Everyone has their favorite shopping places. And when it comes to drums, most people are very particular about what they need.
A city like Sheffield has so many drum shops. But not all of them may have what you are looking for. Only a few have a reputation for serving every customer with the best quality products.
For this reason, we have put together a list of some of the best shops you can find in the city. They all come with top recommendations.
Sheffield is one city that has given birth to many bands. It is expected, therefore, to see a lot of people interested in drums.
No wonder the number of drum stores has kept growing over the past few years. Here, we are making sure you don't have to go through the hustle of finding the right shop.
Drum Shops Sheffield
Buying a drum set, whether as a beginner or upgrading to a better one, can be an exciting experience. But that will only benefit you if you get it from the right source.
Sheffield has several shops, both online and physical, that will get you a good deal. Based on the number of people interested in these instruments, it's good to assume some shops are only there for a show.
Here are things to consider in drum shops in Sheffield.
• Experience
A good drum shop should have been on the market for several years. We are not saying startups are bad, but they may not just have the right experience.
The market is always changing with increasing consumer demands. And a store that has been around for a long would understand this.
Also, the shop should have an experienced staff. It would be best to consider one owned by bands, music professionals, and drummers, among other people in the same line.
• Customer services
Great customer service is everything in this industry. You want to feel like there nothing to stop you from achieving your dreams.
Consider how the staff handles your needs. Do they answer all your questions? Do they treat you with respect? Do they have good knowledge about drums?
Well, one way of getting the right product is by considering the reviews from other users. Hence, it would be a good idea for those serving you know to offer good recommendations.
• Product variety
Are you looking for an acoustic drum set or an electronic one? What type of drum throne do you need? What are the features of your ideal cymbals? Which hardware do you use?
A drum set is made up of more than just drums, and a drum shop should have all the right components. Quality is key here, although it will majorly depend on your budget.
Luckily, most drum shops in Sheffield only stock high-quality products from famous brands. You will get drums from Pearl, Mapex, DW, Gretsch, Roland, and Yamaha, among others.
Drum Kit Shops in Sheffield
Here are the best places to buy a drum kit in Sheffield.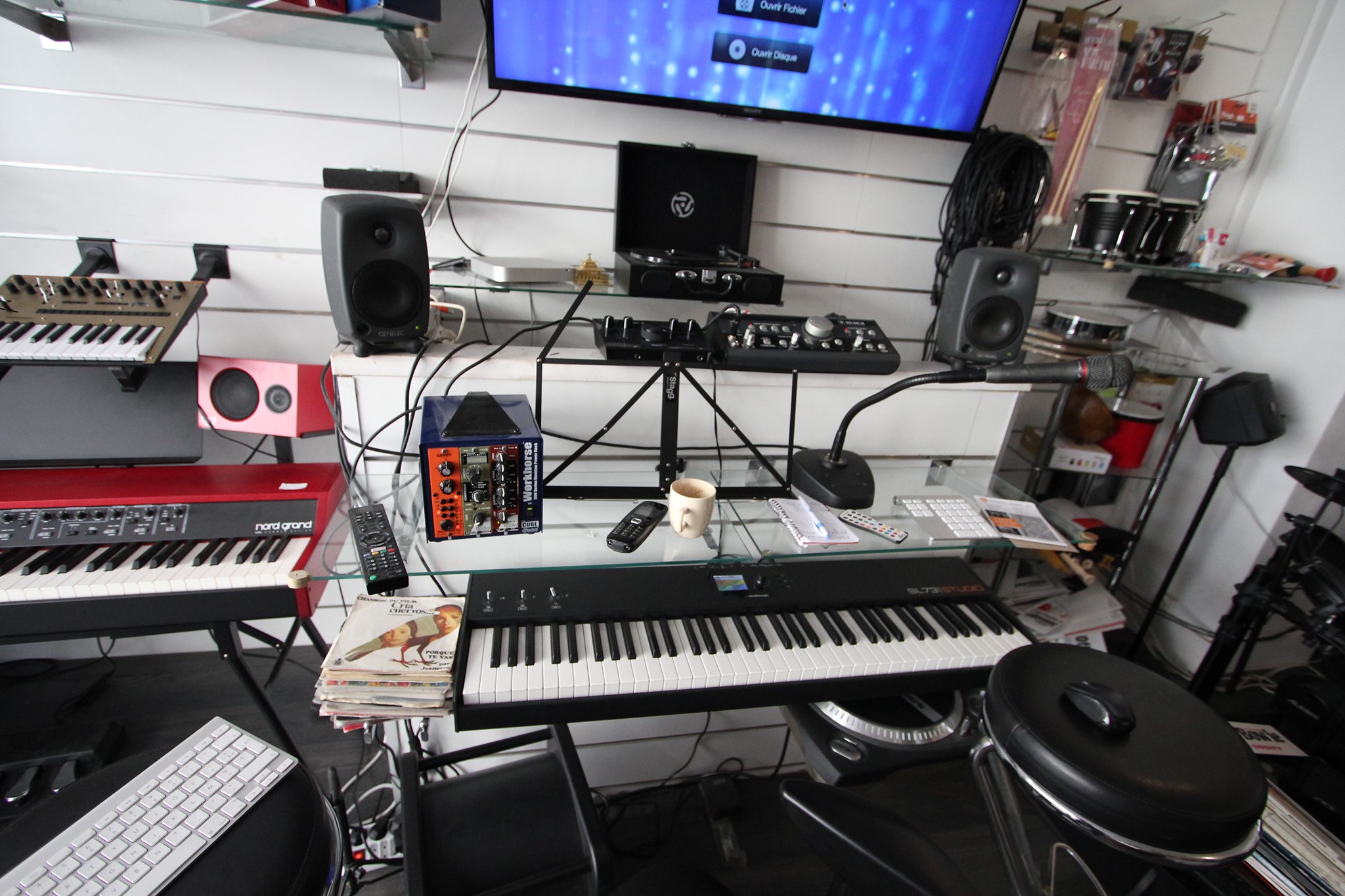 Direct music is one of the largest music shops in the UK. It is managed by Peter Braid, who owned Keys Musical Instruments.
Peter has been in the music industry for several years now, supplying drums to Sheffield. The more than 30 years of experience he holds is enough to let you trust this shop.
At Music Direct, you will get a wide variety of drums offered at competitive prices. It is a shop that offers a huge range of instruments and buying guidelines.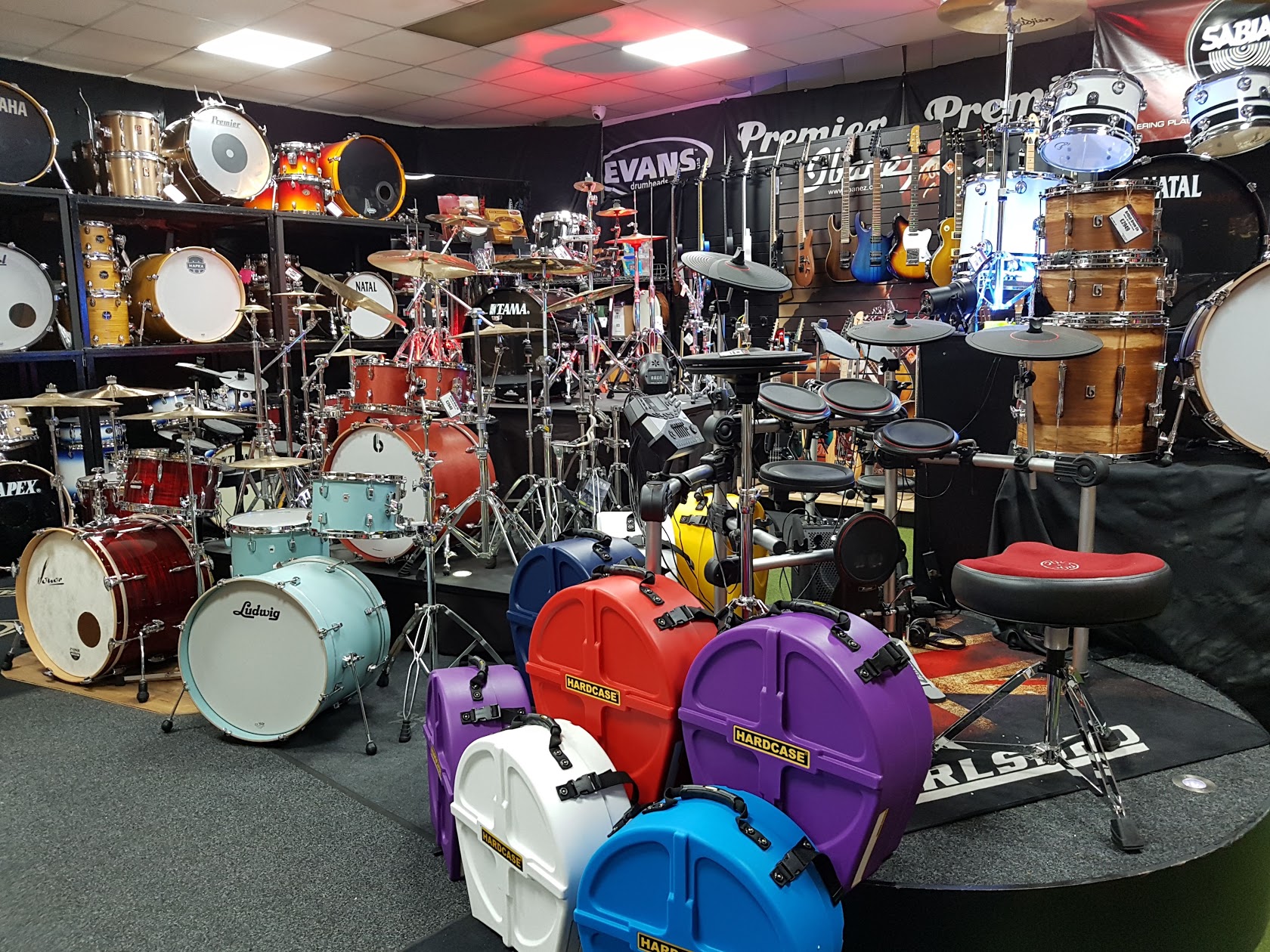 Here is another store that offers music instruments from specialists. This store has stood the test of time, growing from strength to strength.
Owned by Dave and Carl's brothers, who are all excellent drummers, this store has everything great product for the modern drummer.
You will find a huge selection of quality kits, cymbals, heads, and sticks. It is dedicated especially to drumming enthusiasts.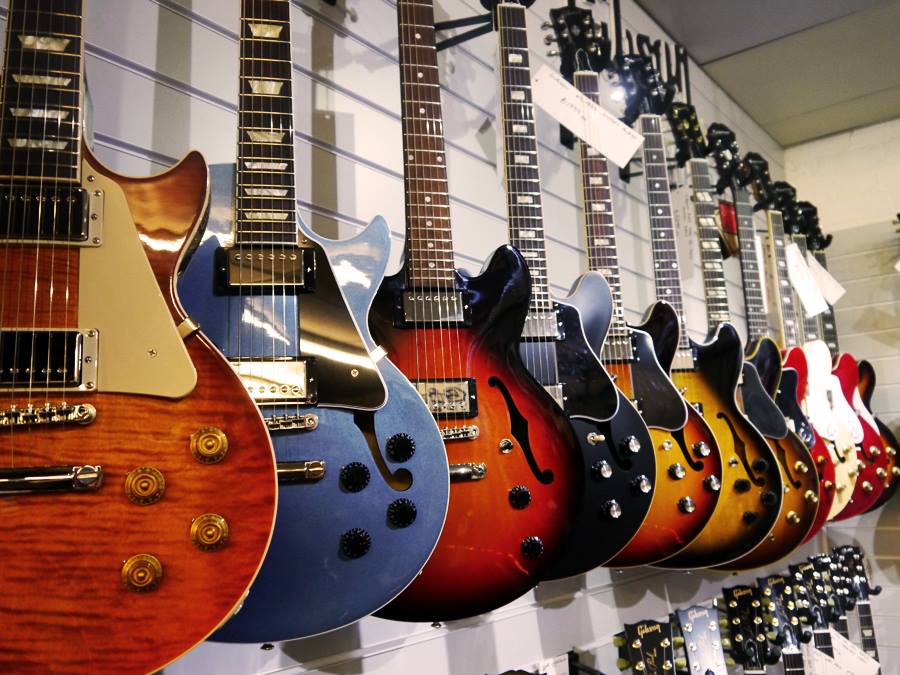 As the name suggests, RichTone is a store that delivers a rich tone for the modern drummer. The store has been operating for many years now, offering different products at affordable prices.
It is fully dedicated to drums and related products, which makes it the ideal store for you.
If you need acoustic drums, this is the place to go. The store stocks products from top manufacturers like Pearl, Gretsch, Mapex, and many others.
And if it's an electronic kit you need, they have it all. You will get Roland, Yamaha, Alesis, and all the other top brands.
Other gears include monitors, hardware, cymbals, and percussion instruments.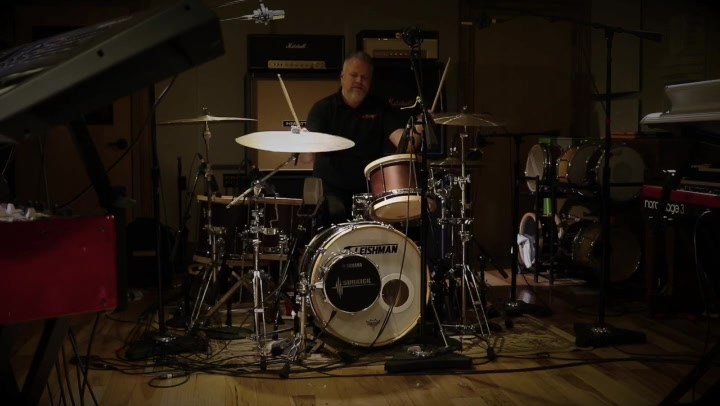 John's Drums may not be the most popular drum shop in the city, but it stocks a wide variety of incredible products. The store is proud to have drums from all the top manufacturers, both modern and vintage, for those who need them.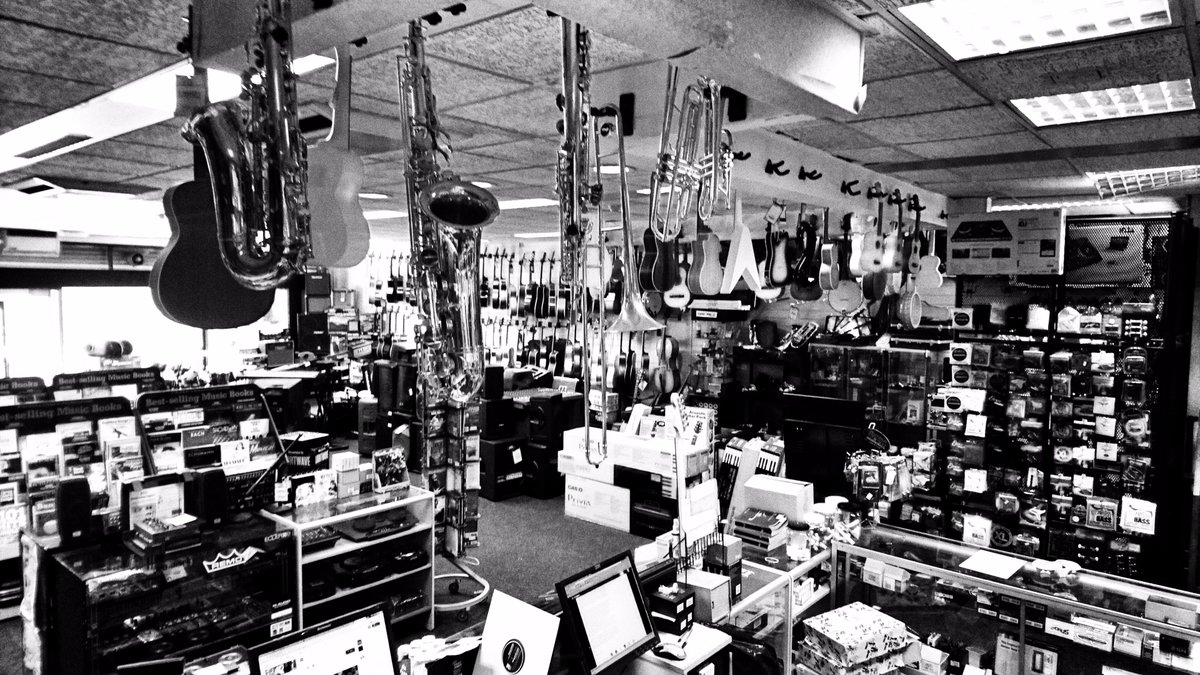 Music Junkee is all about helping music enthusiasts get the best instruments. It offers a wide range of products, from drum sets, accessories and many other things.
It has a good reputation in the region because of the quality they offer. Customer care is excellent.
Conclusion
When looking for your first drum set, try looking for different sources and comparing prices. An expert buyer would already know what they need, making it easy to find the right shop. But for beginners, things may get a bit overwhelming.
With this list, however, you never have to worry anymore. These shops will give you a good service.