Whether you are buying your first drum set or upgrading to professional gear, you need the best drum shop. The musical instrument industry has been growing rapidly recently. And that is why a lot of shops have come up.
As much as that makes the thing seem easier, in that you can easily find a good shop, it can be overwhelming. Not every shop is good.
In a city like Brighton, you might find a drum shop on every corner. I am not saying there are. But it's one city that has largely embraced the music industry. And since there are always people looking for drums, the town is filled with sellers.
Luckily, I know a few places that sell the best gear. You don't have to go through the same struggle as I did look for the perfect store.
Come along.
Drum Shops in Brighton
What makes Brighton a trustworthy place to get your drum kit is the level of quality. Every store strives to offer the best products.
Such a healthy competition only means buyers will not be struggling to get a good drum set. And you don't have to.
Here are some shops that are found most promising.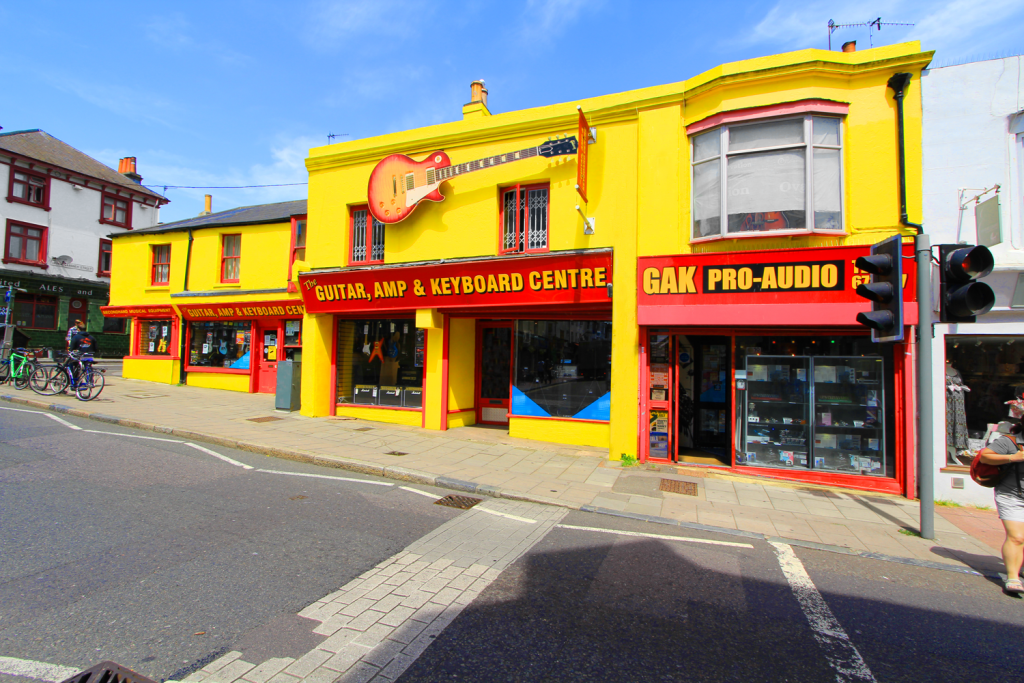 The GAK Drum shop is one of the largest drug distributors in the UK. They offer products from leading drum and percussion brands.
If you are looking for a high-quality kit from DW, Yamaha, Gretsch, Mapex, Ludwig, and Pearl, among others, this is the store. They pride in offering a range of products at the best prices.
Customer care at GAK is on another level. They make you feel like it the only drum shop you will ever need.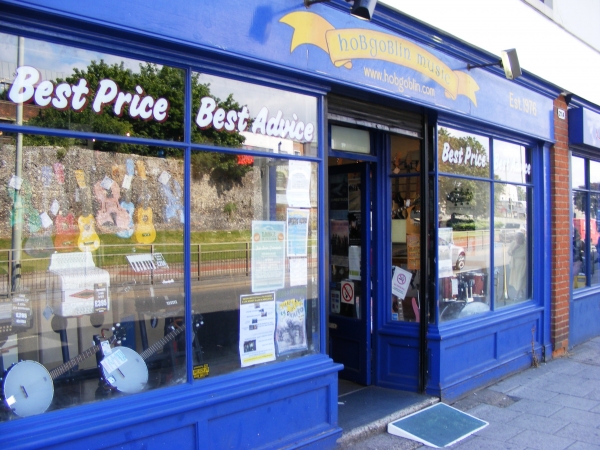 Many drummers and musicians in the UK know Hobgoblin. It is one of the largest music shops in the region. And they have a good store in Brighton located on the main route from the railway station into the city.
It is an ideal location that easy to find and with a great parking space. You have a chance to try out a wide selection of drum sets until you find one that meets your needs.
• The Drum Cavern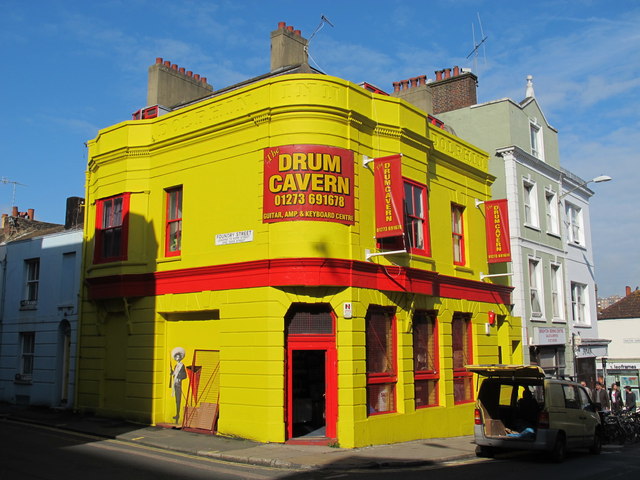 You may never leave Brighton without visiting the Drum Carven. This is one shop that will solve all your drumming needs.
The store has a wide selection of drums from major brands. And the price is unbeatable.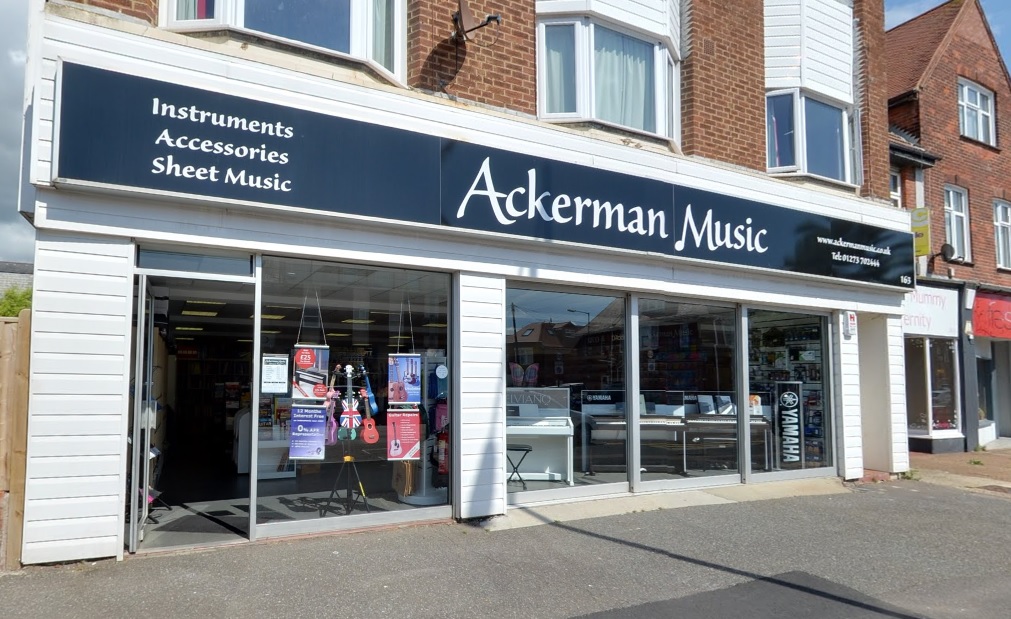 Ackerman Music is one of the most popular names in Brighton. The shop was opened in 2010 and has grown into a Centre for all your music needs.
It's located between the city Centre and the railway station, a good place to pop in any time. You will have everything you need to make your dreams come true.
• Brighton Music Shop
Ackerman Music Shop in Brighton could be all you need to set your drumming skills in shape. The store does not sell drums exclusively, but it has a dedicated section.
Apart from that, the store prides itself on a wide range of sheet music. It focuses mainly on guitars due to their location in Brighton.
Therefore, you can expect to get a great deal of acoustic and electronic instruments. And if you are a student, this one place you will love to be for lessons.
Besides, the Brighton shop deals in instrument repair. They will accept any instrument and turn it into a new piece.
They don't have an on-site repair here, though. Instead, the instruments are taken to Hove store, where experts will have a look.
Features of the shop include:
• A friendly staff
They will make you feel comfortable and in the right place. Every employee is willing to offer assistance wherever possible.
• A wide selection of gear
Ackerman Music sells all types of instruments. If you are a band, this is the place you can find all your gear at once. It is all about setting your needs and priorities.
Buying a drum set in Brighton has never been easier. These shops, among others, have everything to make your day a success.