Buying a good drum kit is more than just knowing what you need. It's also about where you buy the products.
The rate at which the musical instrument industry has been growing makes things a bit challenging for many people. There are just too many drum stores around today.
The good news is, you can always find one that suits your needs. The trick is to take your time and go through the options you have.
In my experience, the best drum shop in any city has a good reputation. And that means it must have been on the market long enough to understand the needs of different users.
So, how do you find such a shop? By doing your due diligence.
Luckily, I will be saving you that trouble by sharing some of the best drum set stores in Sydney. I say they are good because they have great products and customer care.
Drum Shops Sydney
Sydney is one of the biggest and most advanced cities in the world. As such, you can expect to find top-quality gear in most of its shops.
Many Sydney drum shops have been recommended by top drummers in Australia and around the world. With online shopping, you can buy your kit anywhere and have it delivered wherever you are. That could be among the reasons these shops have thrived.
Here are the best shops: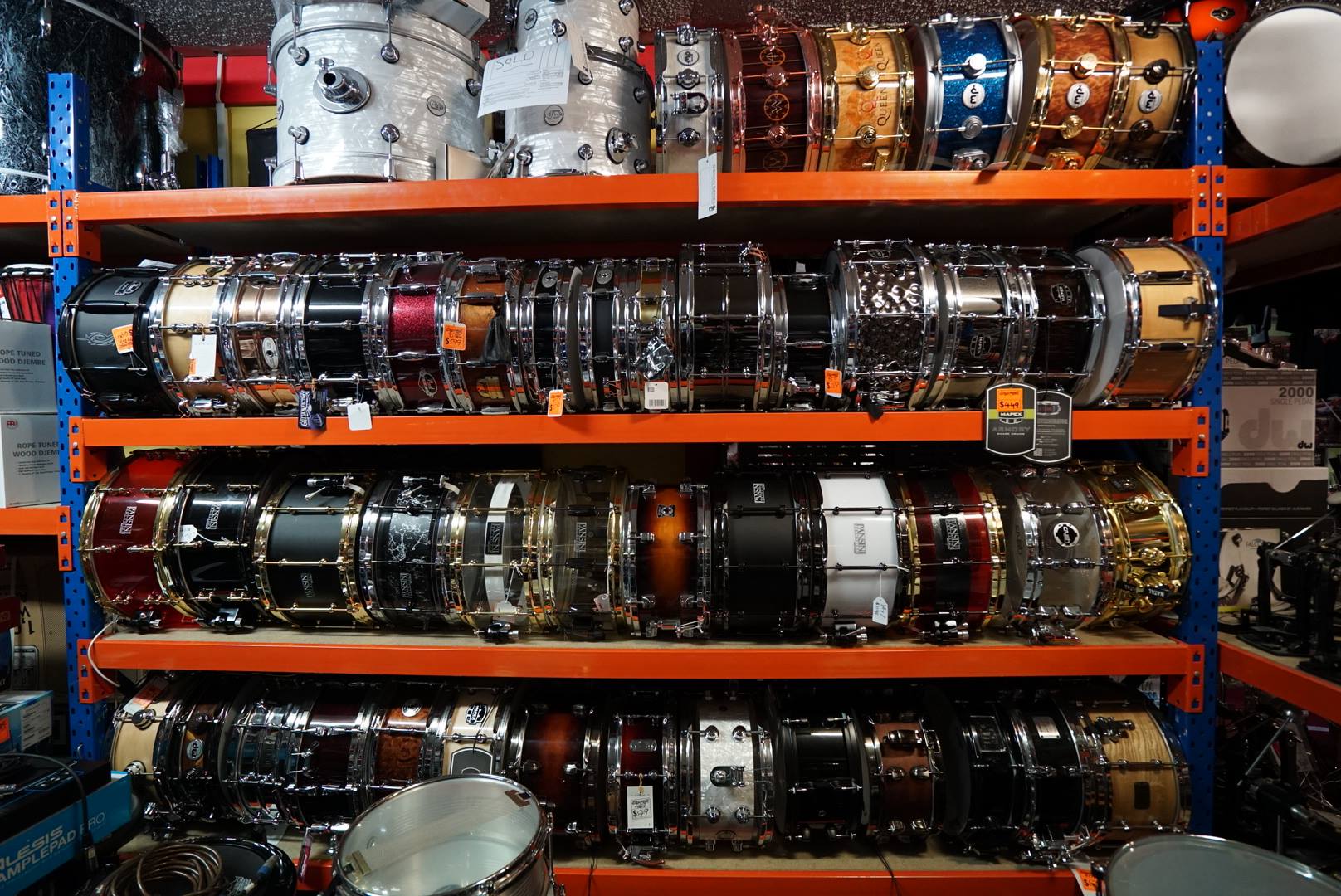 If you are looking for a shop in Sydney dedicated to selling only drum sets, then go for Drum Factory. This is one of the biggest Sydney drum shops.
Whatever you are looking for to make your kit complete, this store will have it. Find all the major brands, like Gretsch, Pearl, Yamaha, Mapex, and many more.
And if you are looking for an electronic kit, you will find Yamaha, Roland, and Alesis, among others here.
The shop also sells top-quality cymbals, accessories, and hardware. It has a good reputation as a reliable source.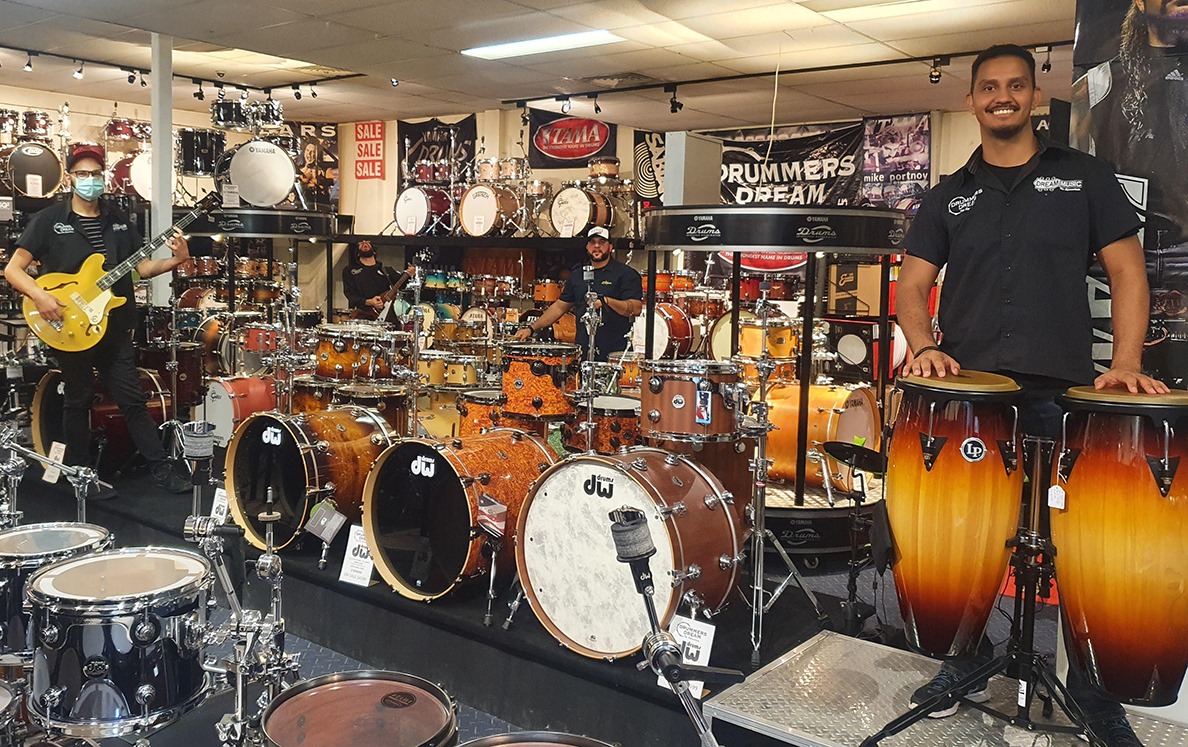 Here is another store that makes all the difference for the modern drummer. Although it's not dedicated to selling drum sets in Sydney, the store has some of the best products you can find out there.
Their customer care is fantastic. They will answer all your questions and help you find the ideal drum set.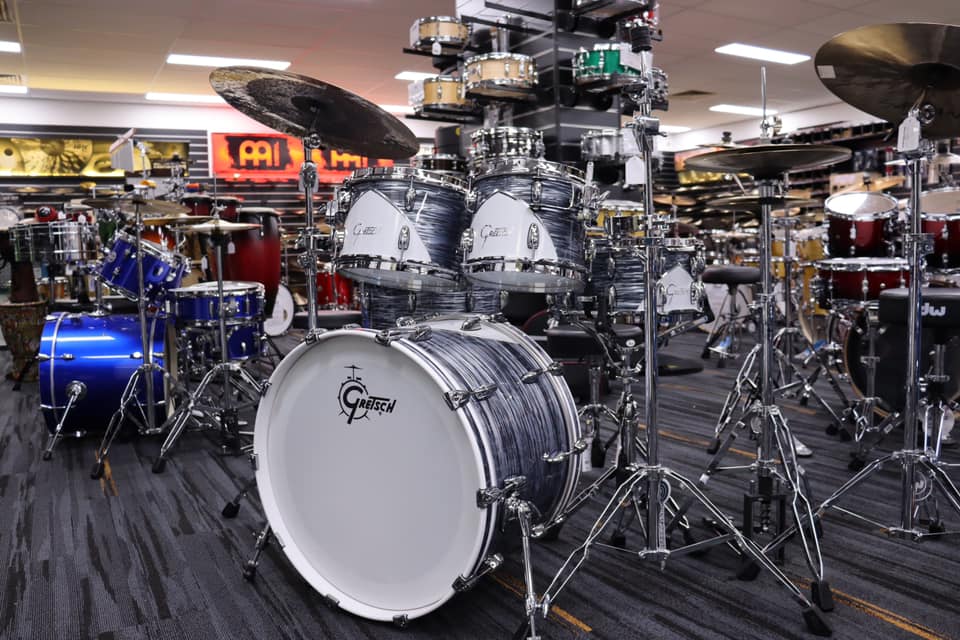 Just Percussion is a haven for the modern drummer. It is among of Australia's biggest drum shops, where you will find everything you need related to drums.
They have a wide range of percussion instruments from different regions. Also, you will find drum kits, drumheads, hardware, sticks, accessories, cymbals, and more.
AUSTRALIA'S ONLINE MUSIC SUPERSTORE
Online shopping has made things much easier for shoppers. A musician no longer has to travel to far regions looking for the perfect instrument.
The internet provides a good market to get everything from the comfort of your home. That is why online drum shops have been increasing in number over the past few decades.
In Australia, most buyers use online channels for their stuff. Here is a list of the best online-based drum stores around.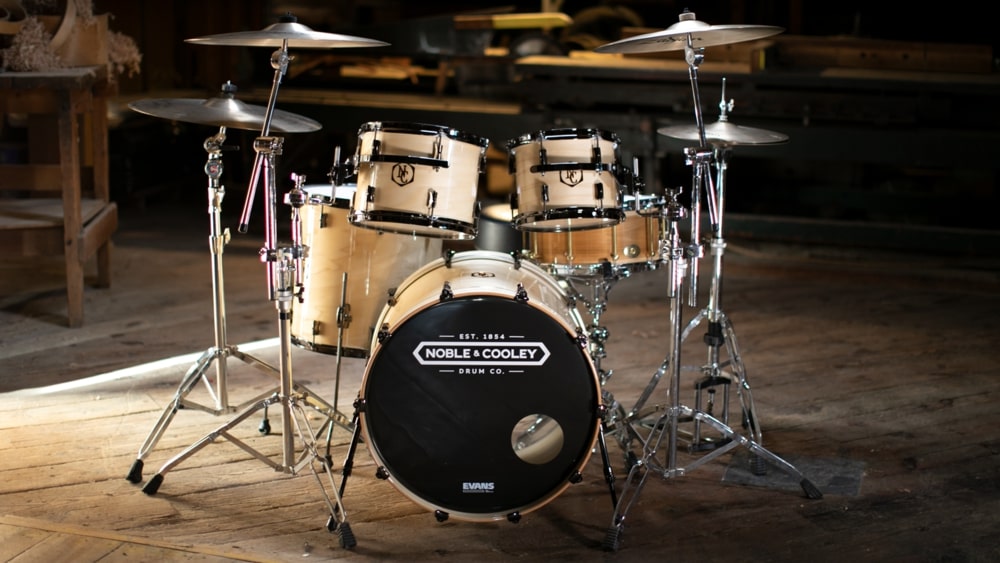 BetterMusic is an online store that was established several years ago. It carries a wide range of musical instruments.
Whatever you need, from guitars to drum kits to percussion, to audio devices, you will get. Their online store is user-friendly with a simple interface.
Connect, order, pay, and receive – it does not get any easier.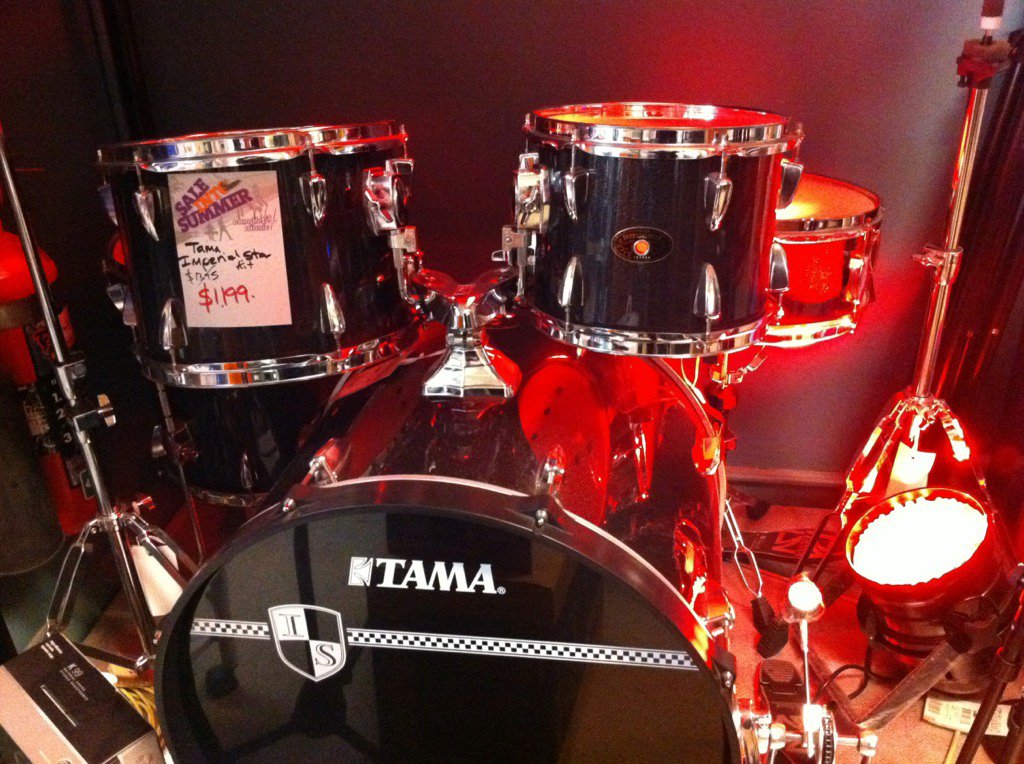 Carlingford Music Sydney is another incredible online store that offers everything musical. What makes it stand out is the quality of services you get.
Their prices are quite encouraging, and the products are only the highest quality. Once you log onto the site, you get to select from a wide range of equipment with ease.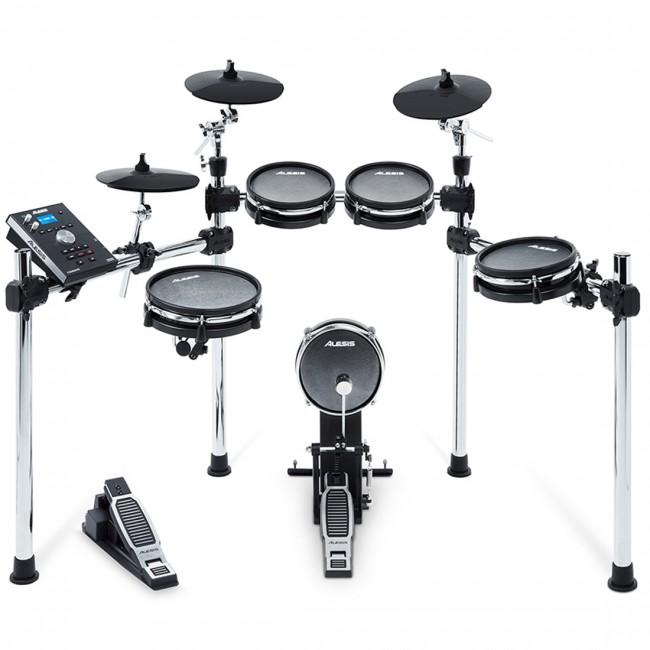 Belfield Music is a professional musical instruments shop selling the best gear on the market. Do you need a guitar, software, audio production devices, drums, and more? This store will provide.
Most importantly, the store has such a friendly employee who will stop at nothing to make you smile. Just order, and the item will be delivered to you in good time.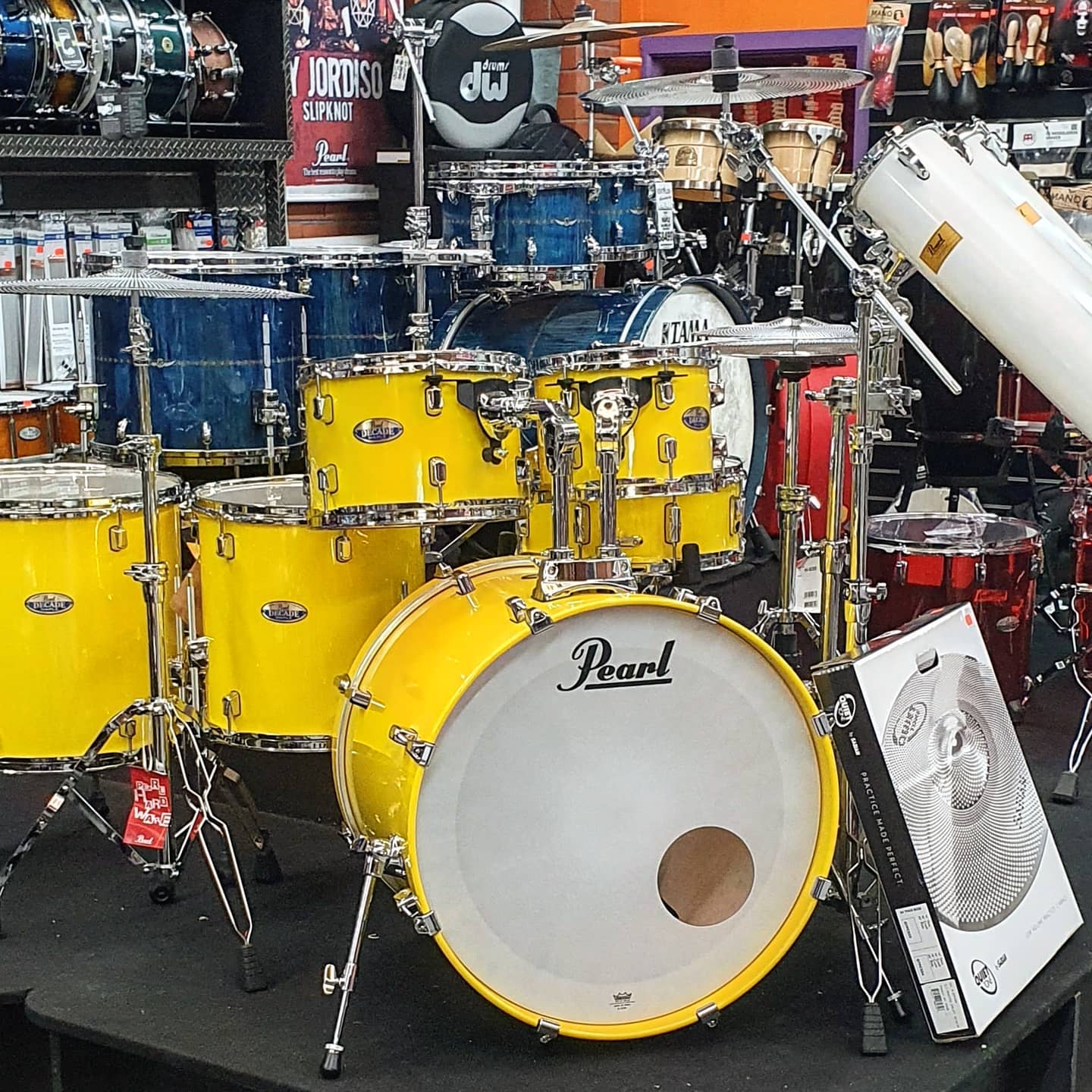 Drummers Paradise is a website that introduces you to Australia's drum and percussion specialists. They will make you feel at home, delivering some of the best products on the market.
It is an online store that has achieved a good reputation over the years for selling only the leading drum brands.
A wide selection of products
Whether you are looking for the best acoustic, electronic kit, or snare drum, this store will offer. They have a wide selection of DW, Gretsch, Mapex, Pearl, PDP, and Tama drums. And if it's an e-drum kit, you will get everything from Roland, Yamaha, and Alesis.
For those who want a good set of cymbals, the store has a wide array of Meinl, Sabian, and Zildjian products to choose from. Or perhaps you are looking for drumsticks, drumheads, drum thrones, stands, and other accessories. They are all in this store.
Quality services
What makes Drummers Paradise a real deal is the quality of services you get. The Webstore does more than just sell drums. They also have a blog site where you can get tips on how to but or play drums.
These products come at the best prices on the market. Whether you are a beginner looking for your first set, or a pro looking for an upgrade, you are covered.
Now that you know where to start, it should be easy to buy a good drum kit. There are many other stores – these will only set you on the route to discovery.