How do you find the best drum set? The market is full of different solutions from various manufactures. And yet, one must find a perfect set, especially when they are just starting.
Luckily the market for music equipment sales in the USA has greatly expanded. As such, there are so many drum shops around.
Choosing a good set begins with understanding your needs. And then you must find the right source of your drums.
A large number of shops seems great. But it can be overwhelming when you don't know where to begin.
Nevertheless, finding a good drum sets shop here can be easy. Search the internet using a specific location, and you are good to go.
Now, we don't want you to struggle. So, we have made a list of some of the best shops in the USA.
Come along.
Drum Shops in the USA
The United States of America is considered a world superpower in terms of development. Hence, you can expect to get some top businesses in the region.
One thing you can be sure of about American sets shops is that they only deal in quality. You will never find fake drums, even in the smallest shop.
If you want a shop that offers everything, consider the following.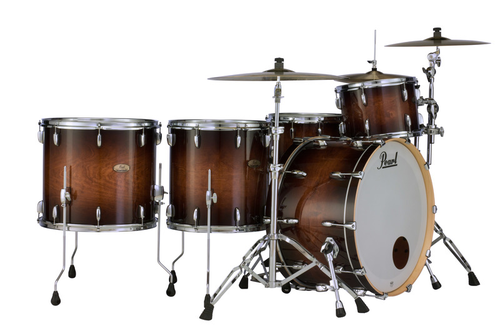 In a recent interview about LA music, one fan had a lot to say. "I have always admired LA in terms of their music industry. Look at Pro Drum Shop, for instance. This is the biggest drum store in the USA. It offers drummers an opportunity to shine. I recently went there and talked to Jerry, the owner, for hours. They are really nice people."
That statement is a good summary of Pro Drum, LA. The shop prides in offering one of the widest collection of drums, accessories, and hardware in the region.
It offers products from all the major manufacturers. Think of Ludwig, Yamaha, Roland, Pearl, Mapex, and many others. They also have a wide array of cymbals from Zildjian, Paiste, Meinl, Sabian, and other top brands.
Bentley's Drum store is situated in California. It is a huge space arranged with all the latest and vintage drum sets from top manufacturers.
Whether you are looking for a complete 5-piece Tama or Pearl kit with cymbals or just shells, this store has it all. It's known for selling only good gear on the market.
It's also a repair and restoration shop. That means you will easily find some good vintage kits.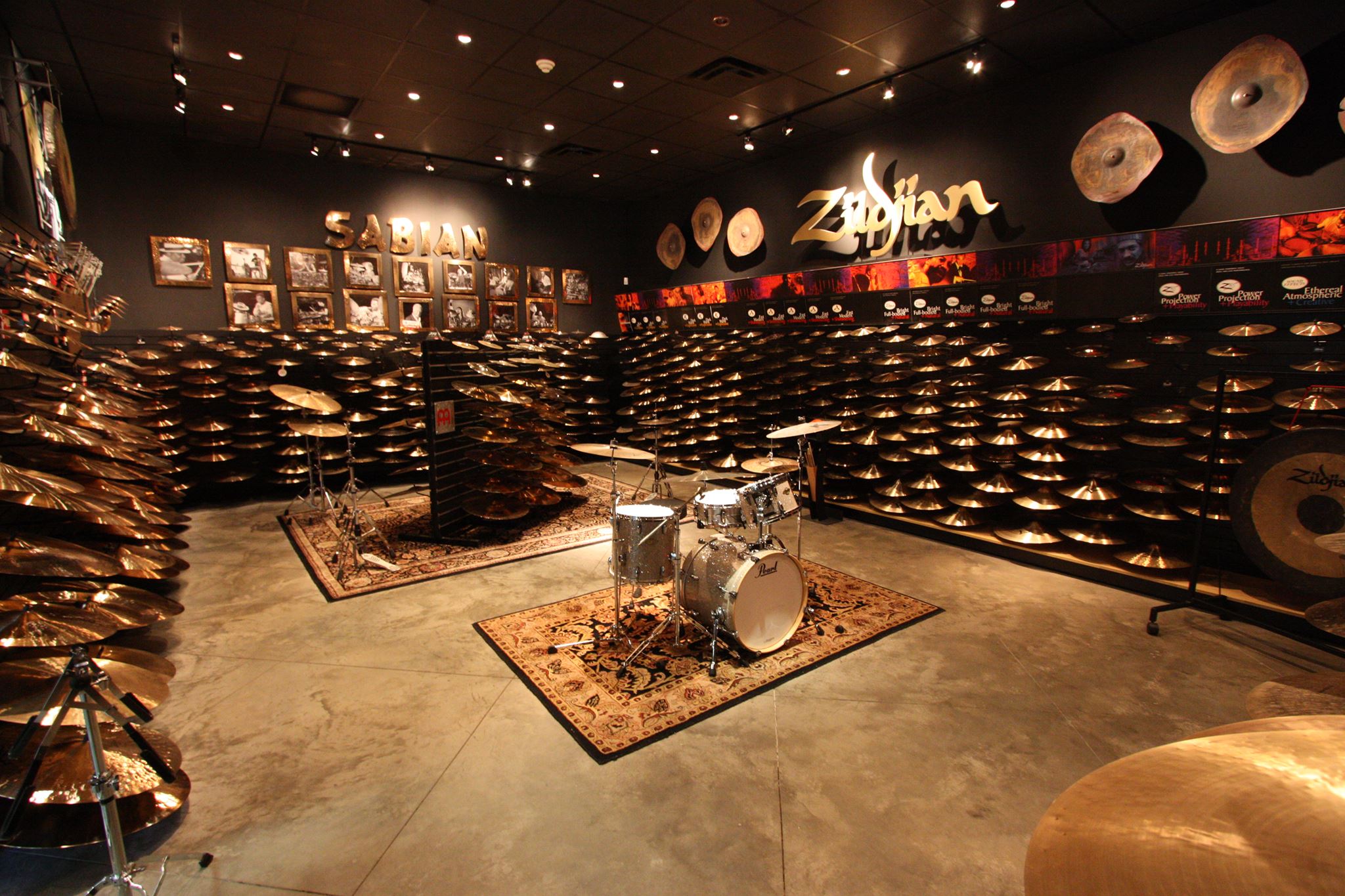 Are you looking for an affordable drum set? Memphis Drum store could be your ultimate answer.
The shop is situated in Memphis, TN, and offers a wide range of products. You will be exposed to all sorts of kits from manufacturers like Pearl and others.
Visit the store, or book online to get your perfect kit. They also have some of the largest collections of cymbals.
These three drum stores will get you the set of your dreams. There are others, of course, but you need a place to start. This is it.