What makes a good drums store? For me, it's more than just the services they offer.
I visited Los Angeles, CA, recently and was overwhelmed by the number of drum shops in the city. Most of them are really good. You can always see that they are trying.
For first-time buyers, you may not know the best store unless you have some clues. The right store can mean everything when it comes to getting the right gear.
That is why I said it's more than just the stuff they have. The store has to show commitment to your needs. A good drum store should have a good experience in the market. That means it has to have been on the market for a long time.
Don't worry, though. This list has everything good store in CA.
Best Drum Stores in Los Angeles, CA
Finding the right drum store is very important. You need someone who will guide you through your drumming lessons to become a better drummer.
Los Angeles drum shops are known for offering top-quality solutions for drummers. But that will only work if you get the best one.
Here are some great stores to consider.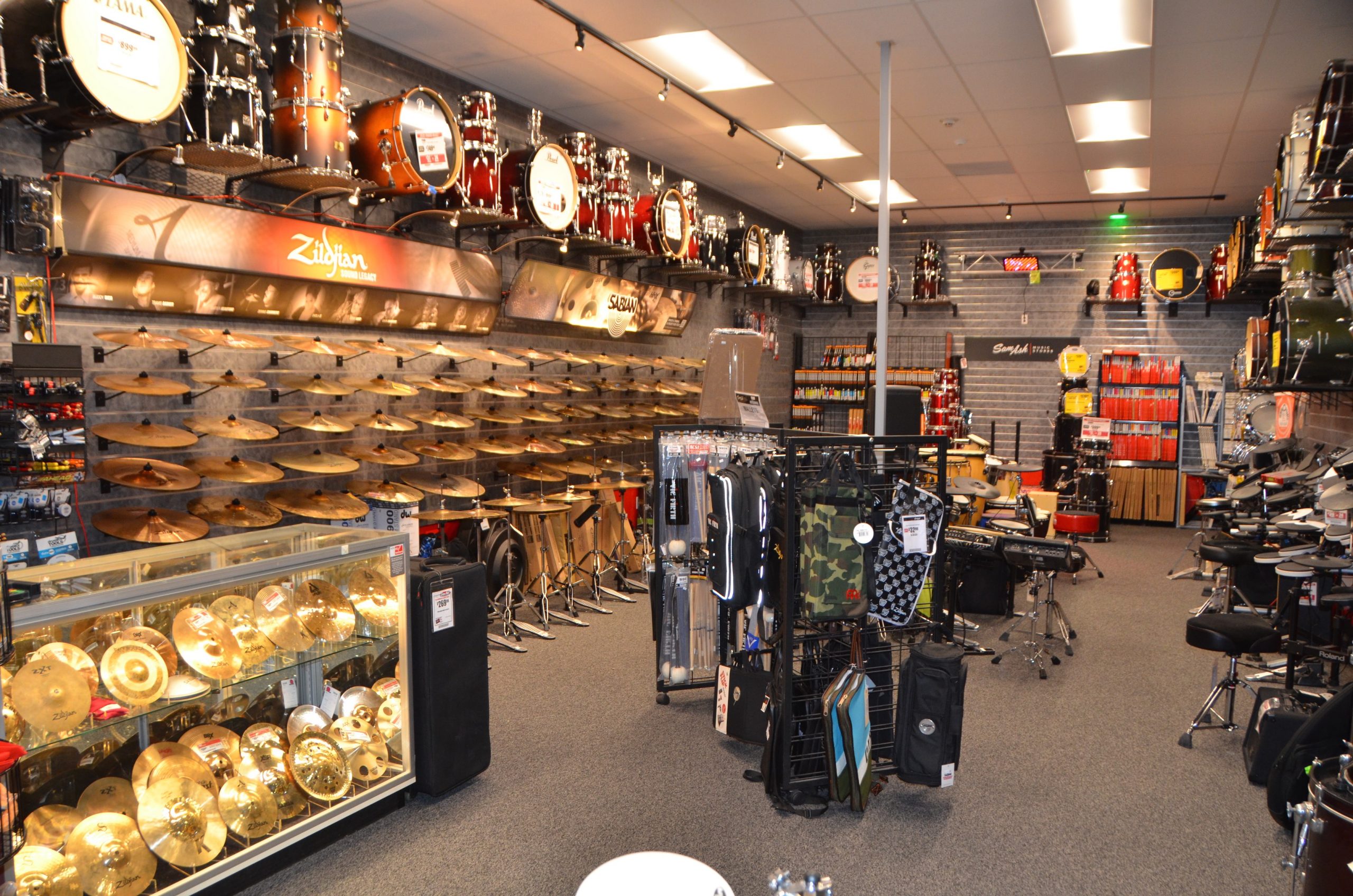 Sam Ash drum store is not a new name in Los Angeles. It has been providing high-quality drum sets for many years.
This store has a great experience. They don't only sell drums but also offer drum lessons.
You will find all kinds of drum kits from top brands. The shop sells Ludwig, Pearl, Gretsch, Mapex, DW, and Sonor drum sets, among others. It also has cymbals from Zildjian, Paste, Meinl, Sabian, and many others.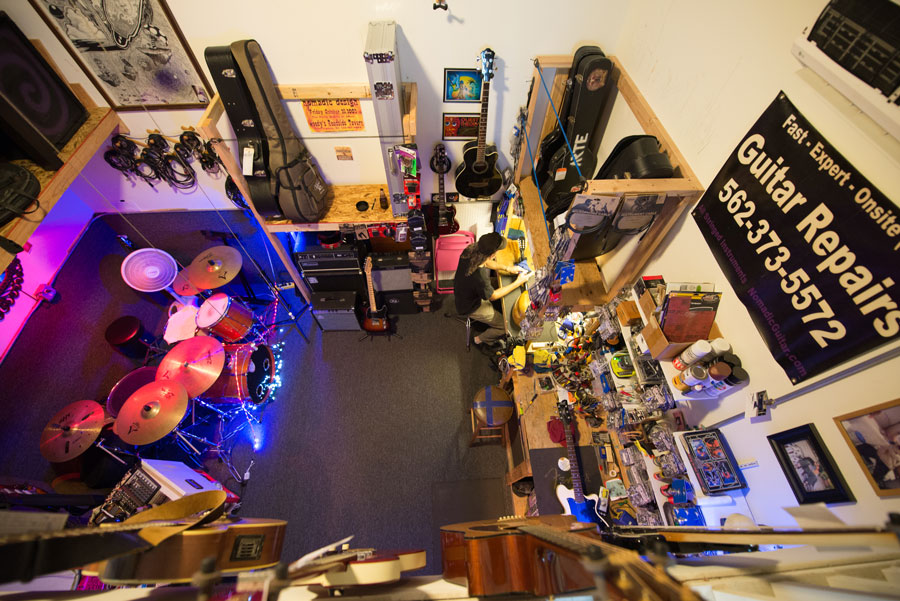 Most Los Angeles drum shops specialize in different musical instruments. That is why you will find a Guitar shop like this one also selling drum kits.
It is a musical instrument repair shop with great taste in music. They have excellent customer care service that will make you feel special.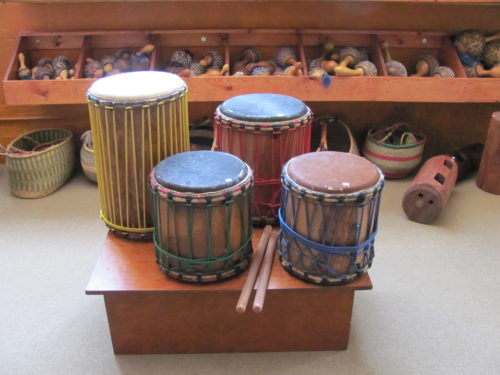 Motherland Music could easily be your ultimate drum store. It does not exclusively sell drums, but they have a section for great kits.
The store offers drum lessons on top of selling the kits. Hence, you can benefit from the ideas of professional drummers.
• Ventura Music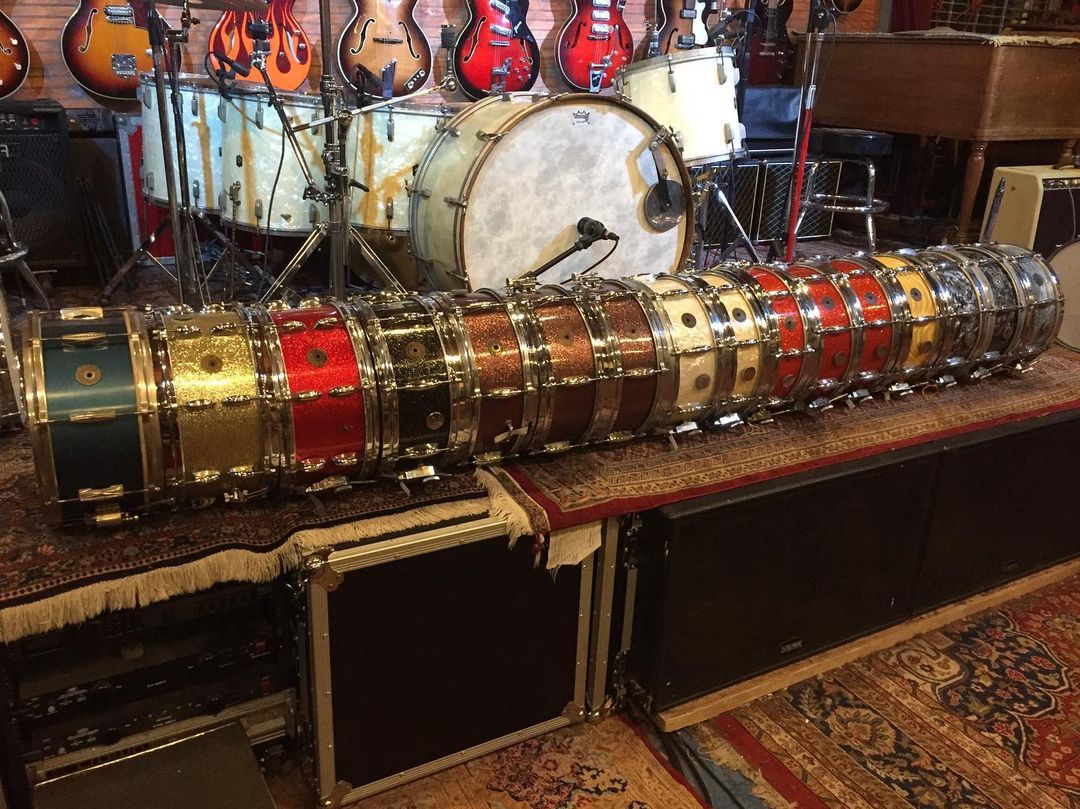 Do you need a beginner or a professional drum kit? Ventura Music could be your ideal solution. That is not all; they also repair broken kits, restoring them to top conditions.
I once stopped here to get my drum pedal repaired. It did not take long, and I was already playing again like the damage never happened.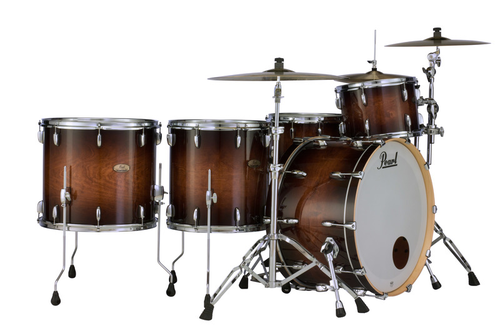 Pro Drum Shop is the ultimate one-stop percussion shop for every modern drummer. They offer everything from drum kits to cymbal stands and any other instrument related to drums.
If you need parts and hardware, this is the store to get to. I felt like a little kid in a candy store when I first visited the store.
Here are factors that will make you want to come back.
An Experienced drum Store
Pro Drum Shop was established in 1959. And it has been growing stronger every year. It's, therefore, one of the biggest stories in the city with an excellent reputation.
There are not very many stores that have such an experience. Hence, you can trust their products.
Variety
The store has a wide variety of drum kits from top brands. Whether you need a single piece or a complete kit, you can count the shop to provide.
Buy Gretsch, Pearl, Mapex, DW, or brand with ease. You can find them in-store or online. Also, there are cymbals from Zildjian, Paiste, Meinl, and other top brands.
Professionalism
The team at Professional Drum Shop is amicable. They are dedicated to making you feel comfortable and finding your ideal kit with ease.
Whatever your needs are, this store will provide. All the kits in the drum shop are of professional standard and yet affordable.