Finding a good drum store is quite easy. The musical instruments industry has been growing steadily. One must find a store that has everything a drummer will need.
What do you look for in good drum shops, then? Well, the first thing is always their reputation. One should find a dealer that is well-reputed. That means considering the reviews of those who have used the store.
A good reputation comes from many years of experience. Hence, go for a drum store that has been around for a long time.
It is very crucial to get your drums from a trustworthy source. The last thing you want is to buy a kit that will not help you.
In this guide, we will be looking at some of the best drum shops found in England. This should make your work much easier when making the decisions.
Drum Shops in Scotland
This is a land of music. As such, one can expect to find a wide range of music stores.
When it comes to buying the best drums, you must always keep in mind the value of what you are getting. Luckily, the country has all the right shops to keep you on the right track.
Here are some of the best: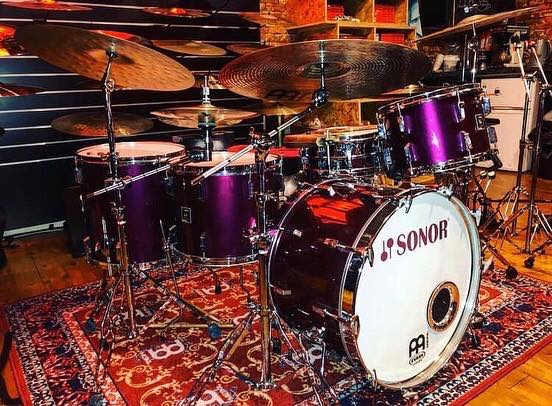 Everyone in the region knows the Funkiest Wee Drum store that of DD drums. The store has been operating since 2001, serving the needs of different drummers. As such, you can expect to have the best experience in the region.
The store is set halfway between Glasgow and Edinburgh, two of the major cities in Europe. It has plenty of free parking space outside the shop, making your shopping much easier.
Also, DD Drums studios feature a tuition Centre for those who need lessons. You can learn drums here to become the best.
Whatever instrument you need, this store will provide.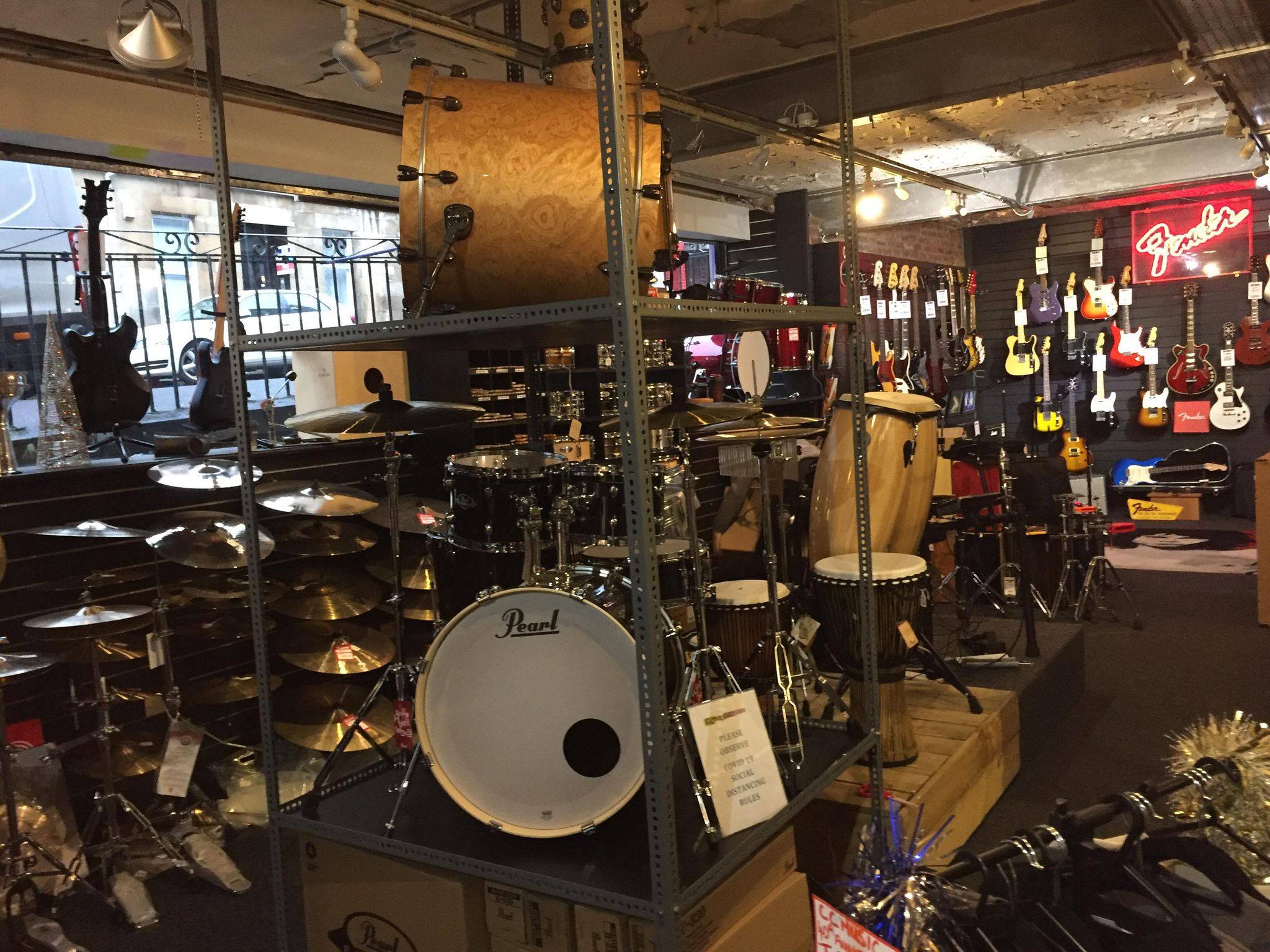 All drums from major brands are found at The Drum Shop Glasgow. As one of the biggest stories in the region, you can also get some good drumming tips from here.
They offer drums from top brands at affordable prices. And if you have not been introduced to drums yet, this is your chance to get it right on.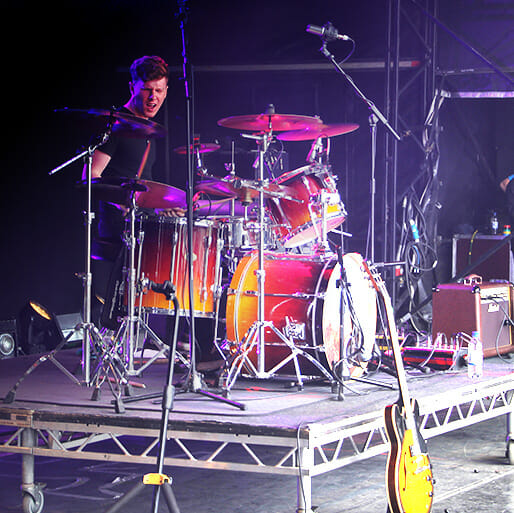 Drum Central is a hub for modern drummers. As you may have guessed from the name, it has all the latest gear to help you put together your ultimate kit.
You get drums, cymbals, hardware, accessories, and more, all from trusted brands.
Cymbal, Drum and Hardware refurbishment, repairs, sales, and purchasing in Perth, Scotland
If you are looking for the most affordable drum set to start your career, consider Bertha Drums. This is another drum store that has got the needs of drummers in mind.
It is a small store in Perth that specialized in making old drums look great again. You can either buy an old drum and bring it here for repair or buy one directly here.
They offer:
• Drum and hardware refurbishment and repair
Do not let your old drum go to waste when you can restore its glory. Bertha Drums is specialized in this area.
• Selling second-hand drums
The website is run from reverb, where they sell full drum kits, spare parts, hardware, and some new gear. It will be delivered to your doorstep.
That means it uses the eBay payment system, which is easy and convenient.
You get drums and drum heads from major brands. Some of their products come from Vic Firth, Carlsbro, Shaw, Puresound, Fat Cat, and Cympad, among others. You can also access Yamaha spare parts, and Evans heads.
• Recycling drums
Bertha Drums is all about making items look better. Your old drum kit will be refurbished and repacked in the best manner possible, making you see the need to use it once again.
Together with the other drum stores reviewed above, Bertha Drums will make your dreams come true. These shops offer items at affordable prices too. So, now you can have your own kit with ease.