It is quite exciting to buy a new drum set. But it's only good if you can find the right store.
There are thousands of drum shops across the globe serving different needs. Unfortunately, it can be overwhelming to find the right one if you don't know where to begin.
In the UK, for instance, there is a drum shop everywhere you go. While this may seem like a good thing, it might make it hard since you won't know which one to go for.
The internet has made things easy, though.
Today, it's much easier to know where to find any item you need before going there. Search for drum shops in the region, and you are good to go.
So, if you are in the UK, looking for a good drum shop, this article is for you.
Drum Shops London UK
London is one of my favorite cities in the world. It is a place you will find some of the best drum shops in the UK.
One thing you can be sure of is that every shop stocks only the best products. If you know of any big drum companies, you will find them in London.
And since there are so many shops, you probably want one you can fully trust. Here are some of the top choices I have seen based on customer reviews.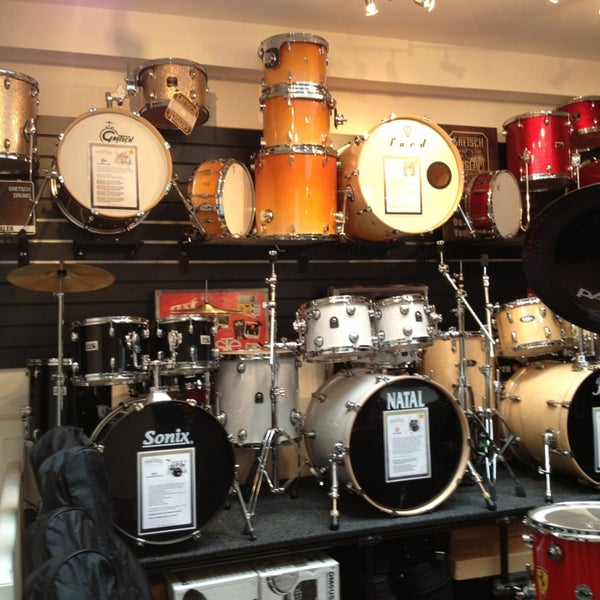 When choosing the right drum shop, such factors as reputation and experience matter a lot. Footes Drums & Percussion has the highest reputation in these parts of the world.
The shop has everything you need, from drums to cymbals to hardware. Any drum accessory you can think of will be found here.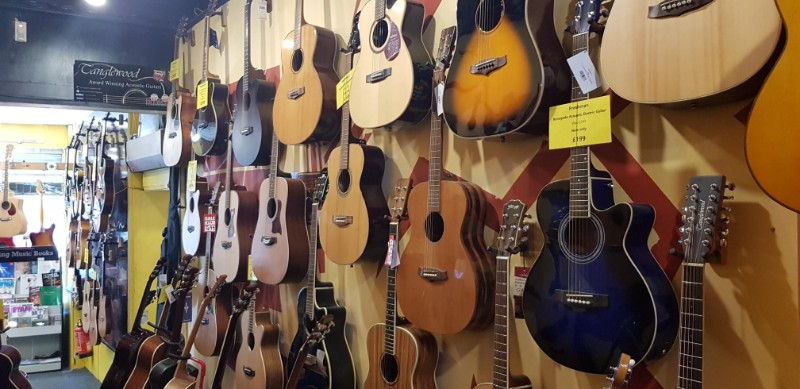 Here is another source you can trust to get the best quality drums. Eric Lindsey Ltd offers great musical instruments.
They provide in-store shopping and in-store pick-up services. Everything is well arranged for your picking.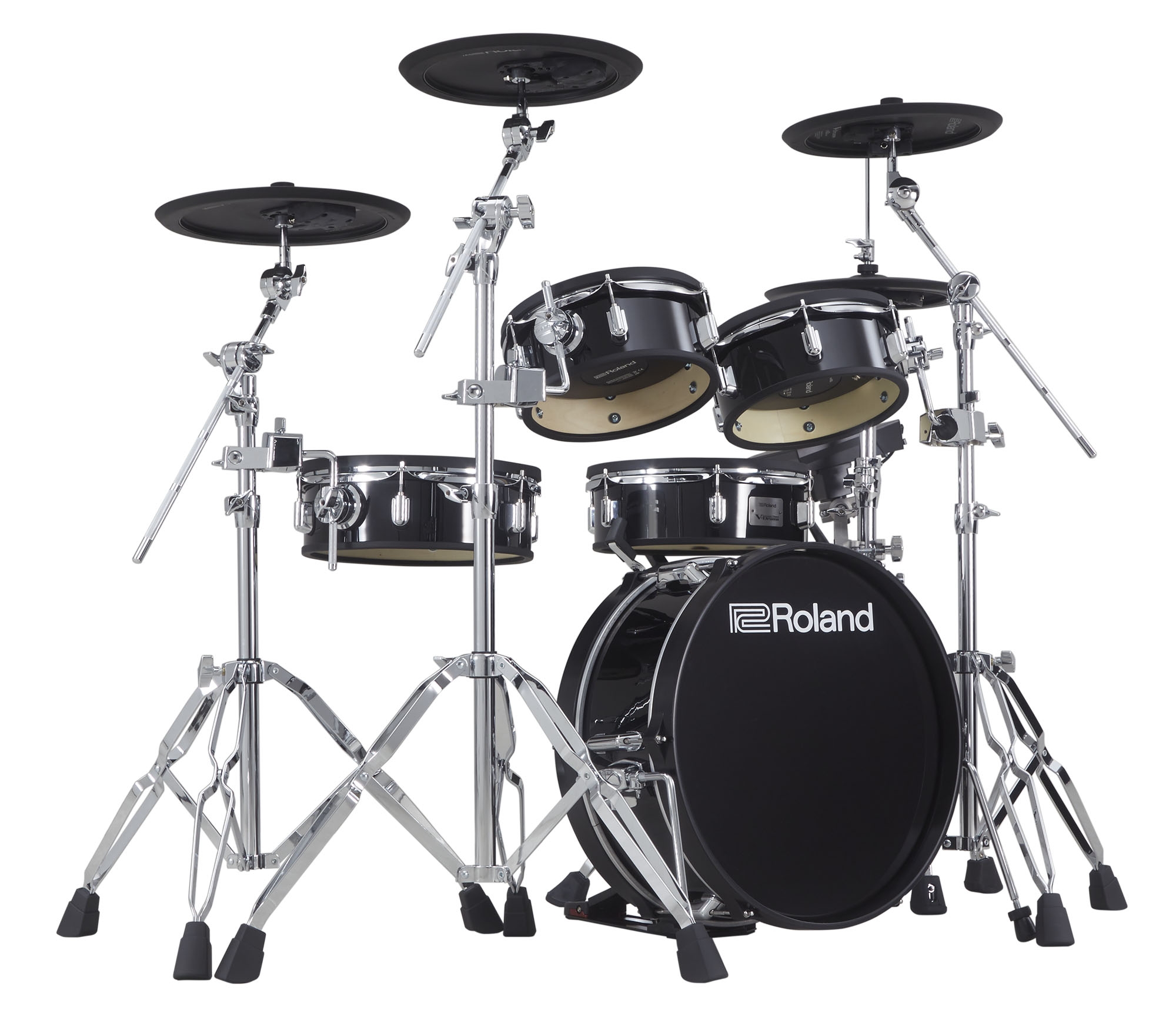 As the name suggests, Drumshack is a real expert in drums. There is no musical instrument you will need to complete your setup that this shop will not deliver.
It specializes in new, second-hand, and vintage drum kits. Also, you can get great deals on other instruments like guitars, amps, and classes.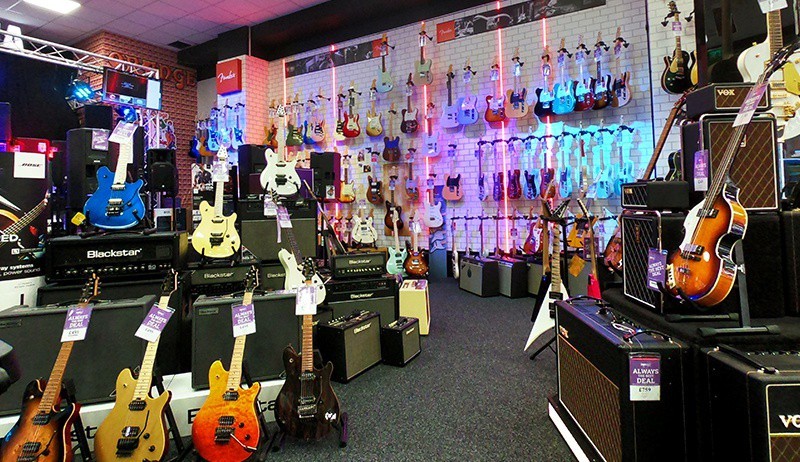 PMT is one of the biggest drum shops in London. It is an all-in-one music store with separate sections for every instrument.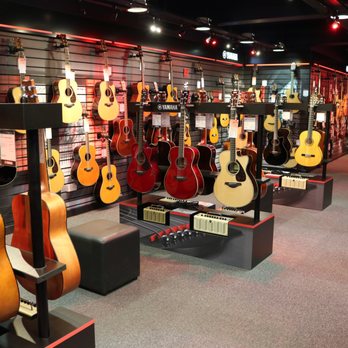 Everyone knows Yamaha and the quality of instruments they make. This shop on 152-160, Wardour St has it all.
Well, if you are serious about getting a good deal on drums, these four London shops should be great.
Best Drum Shops in the UK
Most UK drum shops are highly appreciated for offering excellent instruments. There is a wide range of shops across the region, all of which are intended for the best service.
The number of drum shops in the UK has been rising over the past few years. And even with the pandemic outbreak, we can still see many of them making good progress.
Most importantly, they offer online services, making it easy for one to get everything they need.
Here is a list of the most reliable drum shops in the UK.
For many years, Drum Shop has been one of the main sources of high-quality drums in the UK. Here, you will find everything from the latest drum sets to vintage ones. It is all about making the decision and going for what you want.
Every week, there is a special offer on items from Graham RussellDrums. If you need cymbals, drums, hardware, and accessories, there is no better place to look.
Even though these drums are from the biggest manufacturers, the shop offers the most affordable deal.
Whether you are a beginner or an experienced drummer, you need to source your instruments from a reliable and trusted shop. Drum Depot has something for everyone, and that is what makes it a unique place to do your shopping.
Their website is simple and straightforward. You can start making your selection and purchase straight from here.
Drummers Only is a UK-based shop specializing in drums, cymbals, and anything else you would need in a drum set. They store a wide range of acoustic and electronic instruments for the modern drummer.
HARDWARE AND PEDALS
Buying a good set of drums is not enough. You will also need a good set of hardware and accessories. These are parts that work together to create a perfect drum set.
The good news is, finding good hardware and pedals is easy. Just go online and search; you will be greeted with a wide range of options.
Most of the UK drum shops have these components, which makes it easy for shoppers. You can walk into a drum shop and come out with a complete set without looking anywhere else.
Anderstons Music. Co is another great UK-based shop that stocks these products. If you are looking for hardware from most established brands, you can get them here.
The best drum brands, in this case, include Pearl, Mapex, DW, and Tama. The shop has cymbals from Zildjian, Sabian, and Dream.
They are diversified to ensure every drummer can find something useful.
DRUM ONE is another great UK drum shop with these parts. You will find:
• Stands
• Cymbals
• Bass, snare, and tom drums accessories
• Double bass drum pedals
• Single bass drum pedals
• Other accessories
Just be sure to choose a shop that is most convenient in terms of delivery. Hardware and pedals are very crucial to improving your drumming experience.
Conclusion
There you have it, some of the best drum shops in the UK. There are more, but I hope these give you something to start with.