Drum shops are very important for modern drummers. And today, there are so many. Both in-store and online shops deliver made things easy for drummers to get their ideal gear.
But then, one must find the right shop before they make the commitment. The increasing number of suppliers could make things hard for some buyers.
Ireland is a country of many talents. And many have embraced the industry, which is why the number of shops has grown.
Finding a good drum store in Ireland is not hard. The internet era has made things much easier. Every business is now online.
However, find the best shop is another thing. One must be careful not to fall into the wrong hands.
If you are wondering which shop to visit, you have come to the right place. We will be looking at some reputable suppliers to make things easy for you.
Drum Shops Northern Ireland
Northern Ireland is a great place to get your drum set. Several shops are offering high-quality gear at affordable prices.
Consider the following stores.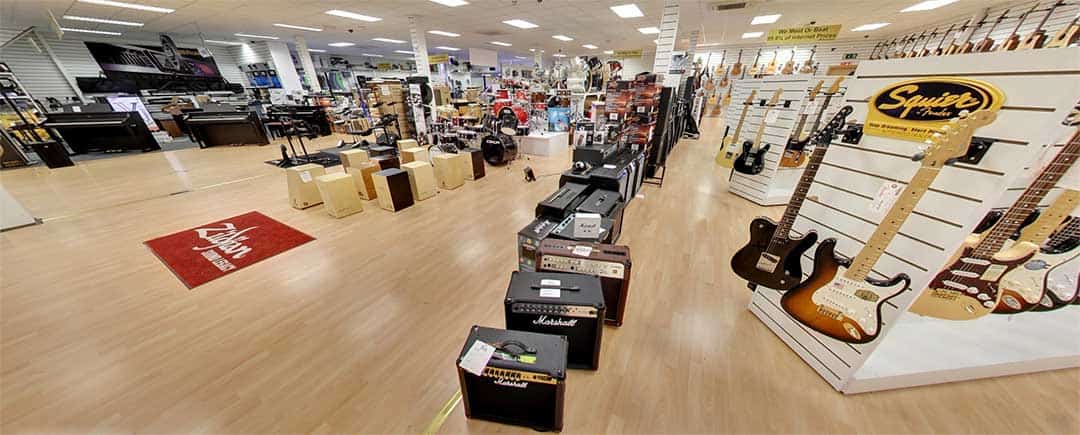 The Sound Shop is one of the most popular musical instruments in the whole of Ireland. Here, you will find all types of instruments. Whether you are a beginner or a pro drummer, this shop is an ideal space for you.
They have guitars, pianos and keyboard, drums, accessories, and much more. Whatever you need, there is something good.
This store has been serving the country for several years now. Hence, they have the best experience to understand what drummers need.
Customer service is at the top level with same-day delivery in certain regions.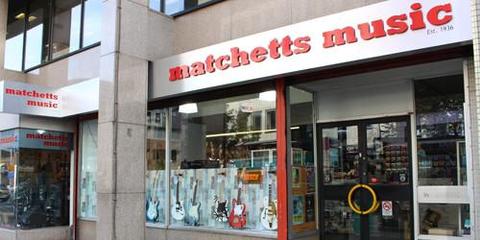 Matchetts Music is another music store in Northern Ireland that is very good. It does not sell drums exclusively, but there is a whole space set aside for the instruments.
Here you will find drum sets from all top brands, including Mapex, Pearl, DW, Gretsch, and much more. And if you want cymbals, there is Zildjian, Sabian, Paiste, and many others.
They have a good customer care service with a wide range of products. You will not regret spending your money here.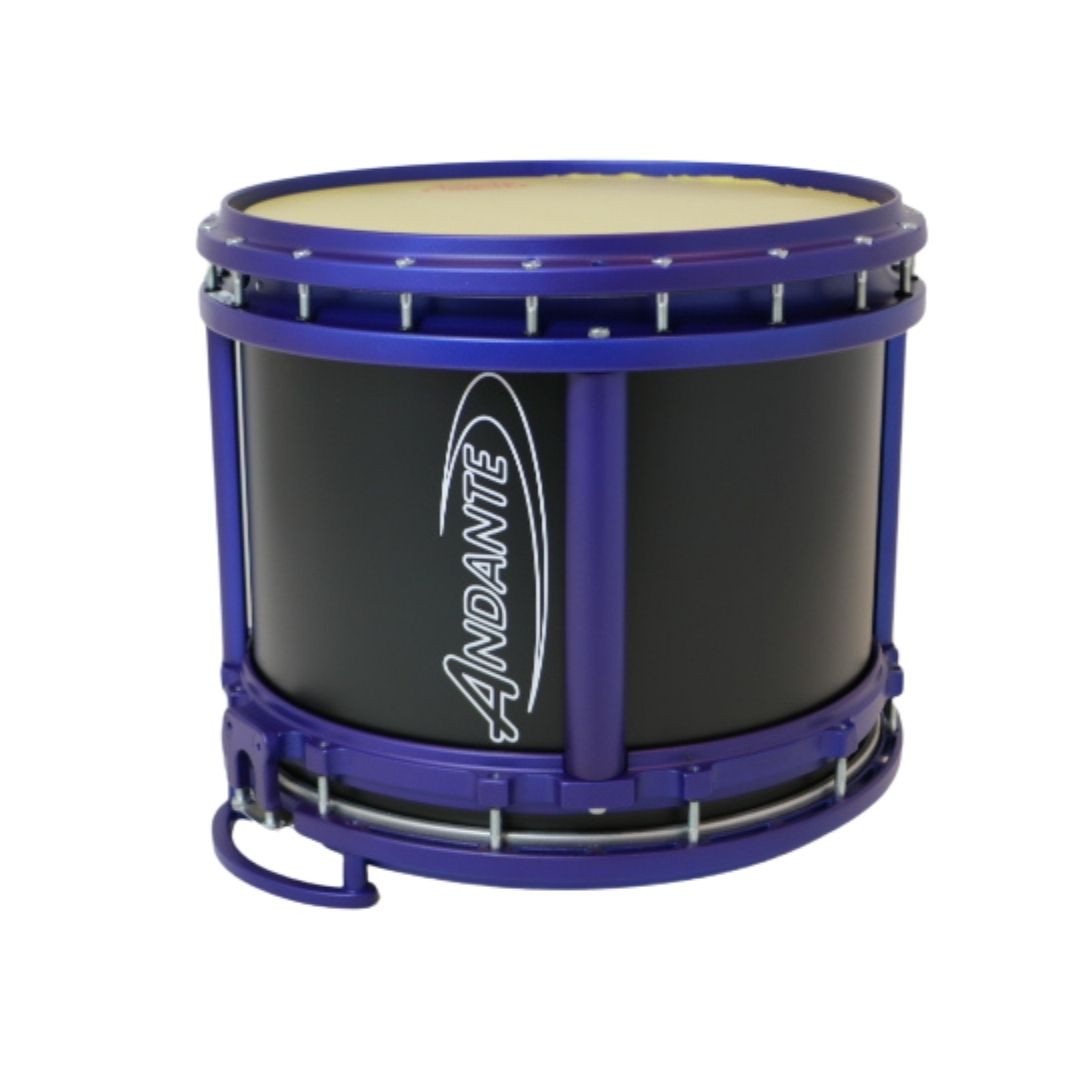 Andante Drum is not a new name in Northern Ireland. It's a store dedicated to selling all types of drums from top manufactures.
When it comes to customer care services, you will not find another store that does it better. They will make you feel like a little kid in a candy store.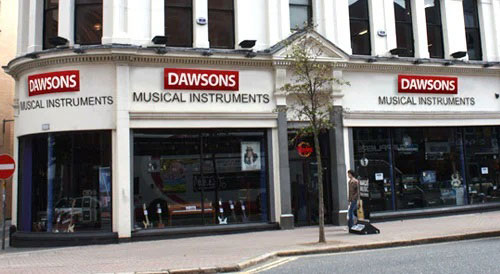 Dawsons is one music store that is well known in Europe. They have been selling top-quality gear for many years.
You can find any drum you need, whether you are a beginner or a pro. This store has a great reputation through the services they provide.
The staff is friendly, both online and in-store. They offer personalized services so that you feel great with every selection.
There are many other stores in Ireland that should be good enough for any drummer. But the ones we have mentioned above are among the top. You might not even need to find another one.