I have been drumming for several years now, and I get excited every time I see a young will to try out this passion. Drums are not only good as musical instruments; they are inspirational too, which is why many people would go to any length to get the best practice.
When I was young, my parents allowed me to play drums all the time. And by the time I was nine, it was evident that I would live in a world of music forever.
I must admit, though, learning drums is not easy. Let no one cheat you that it only takes passion. There is more to it than most people would share.
So, if you are serious about learning drums, then I suggest you invest in a good teacher. Working with a professional encourages you to be more serious.
Besides, you would not want your money to go to waste.
At what age should you start drum lessons?
This is one of the most important questions I have come across in my career. Many people would love to know the age to start learning drums.
Generally, the ages vary. Some people have begun drum lessons when they all grown up, and it has never disappointed. Some started young, and they are at a high level.
Ideally, though, the best age would be between nine and thirteen years. This is a decision that should involve the parent, the child, and their professional drum teacher.
Different people have different ideas and skill levels between ages. That is why it may not be a good idea to focus seriously on drums when your kid is still too young.
Note that that may not like the passion after some time. And you would not want to waste your money.
Age thirteen could be the most appropriate age to cultivate this passion. The child should already know what they want and be willing to go the extra mile to achieve it.
That is not to say a younger age is not good. I have seen teachers who have students younger than five years. As long as they are taught the right discipline, they should be good.
Are drum lessons worth it?
I started drum lessons at an early age, and they did not disappoint. It is good that you would want to know if they are worth it.
After all, this is an investment not only in your money but in for your life too. As a parent, you want to know what the child can do. Hence, most would go to any length to support their kids.
But that does not mean you just have to waste your money away.
So, are drum lessons really something to go for? Yes. And here are some reasons for this.
The teacher can see things from varying perspectives and quickly current your mistakes. Learning is said to be a lifetime practice. And kids don't easily forget what they learn. You don't want them getting the wrong things. You will need to work harder like everyone else, but a good teacher can guide you in the right direction.
Even pro drummers still take lessons. Drumming is just like any other skill in life that keeps progressing. Pro drummers never stop learning as they want to improve all the time. Neil Peart learned from Freddie Gruber, and Eric Moore took drum lessons and many others.
So, go ahead and invest in a drum tutor.
What is the average cost of drum lessons?
For kids, the average cost ranges from $20 to $60 or more for every session. These variations depend on the teacher's experience and what they are offering.
It also depends on how long you take through the lessons. The longer they take, the longer you will have to pay.
Another factor that determines drum lesson prices is whether you are learning from a studio or from an online space.
It is important to make a good budget because then you will know whether you are making the right investment. You can always compare different teachers until you find one that makes a good deal for you.
If your tot loves playing pots and pans, and your teen starts drumming in the air while listening to music, they need some encouragement. That means they have a passion for drumming.
Drum lessons are great because they will teach you everything you need to know.
That could cost you between $50 and $55 per hour for your kid to get the best. And instructor can charge per hour or half an hour, depending on your agreement.
When looking for the best deal, try comparing prices from different teachers in your area. But don't assume that expensive is always the best.
How long should you take drum lessons?
Everyone wishes to save time in the things they do. And this also applies to playing drums. No one would like to prolong the moment, especially because you will be paying per lesson.
So, it would help if you determined how long it might take to get through drum lessons.
Time, like money, has its priorities, and you would not want to spend it wrongly. This is one of the most important values to learn before you get into drums.
With that in mind, the real-time vary from drummer to drummer. Some are sharp enough to learn the skills in the shortest time possible, while others will take much longer.
If you consider the principle of cause and effect as inaccurate, one may never improve, no matter how long they practice rudiments, paradiddles, and grooves. And if the laws are correct, then you become better the more you practice.
So, it's not about learning per se but practicing. They a person should dedicate at least 10,000 hours practicing something to achieve perfection.
The exact time to learn also depends on the lessons you are taking. Notice that some are a bit harder than others.
In a nutshell, respect time, and time will treat you kindly. And then keep practicing.
Bath Drum Teacher
Learning drums requires one to find the best teacher. In Bath, many drumming teaching institutions have a great reputation. Here are some of the best places.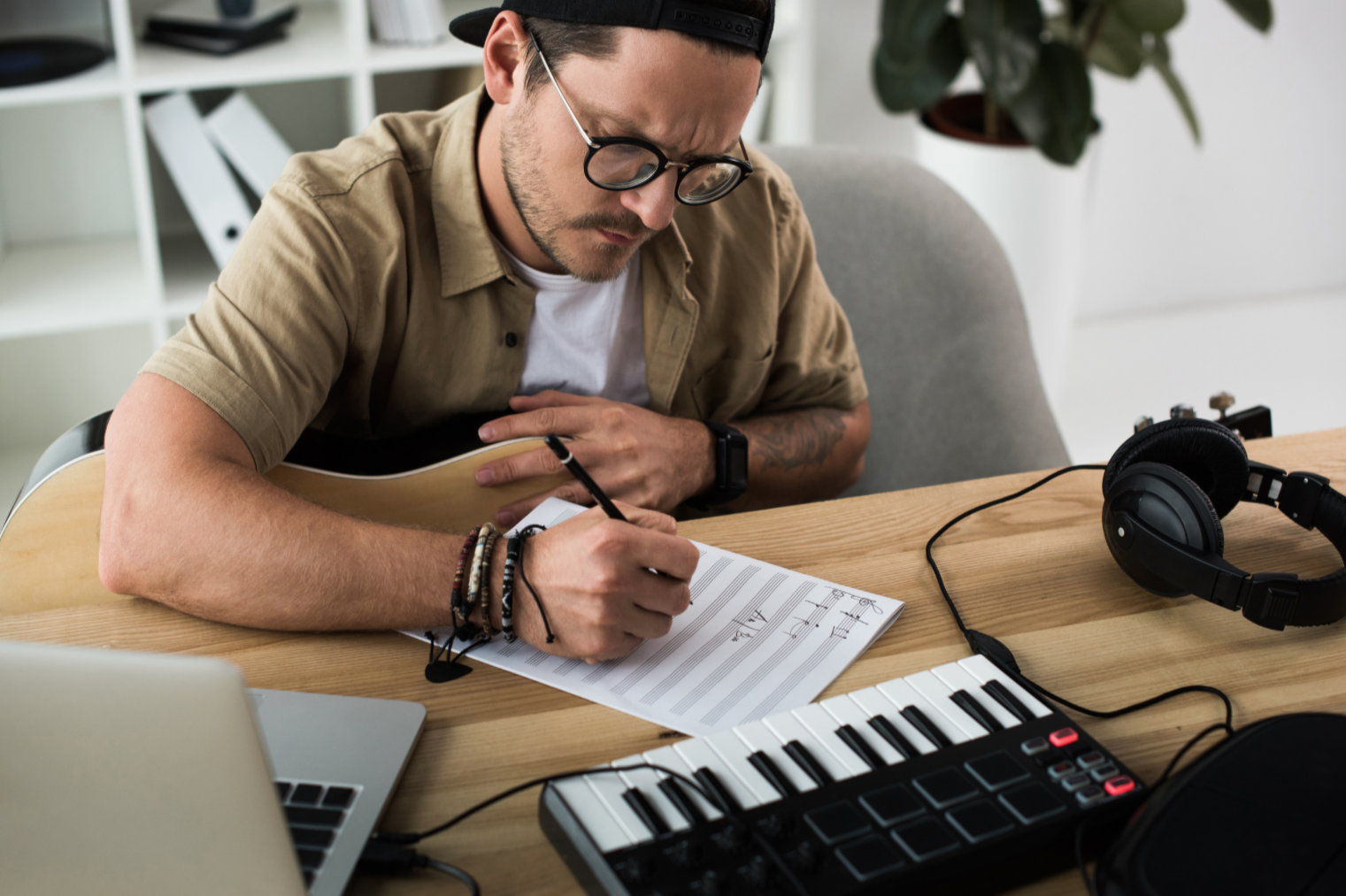 This is one of the biggest music learning institutions in Bath. They are dedicated to the safety of the learner and the quality of experience.
They have several tutors, each with experience in specific fields. The teachers have been well vetted to assure top-notch quality.
When it comes to learning anything, the chemistry between you and your teacher is crucial. And in this case, the tutors at MusicTutors strive to achieve that bond. They will not leave you even you are done with your lessons.
If you are looking for the best place to learn drums in Bath, this is the place to be. They offer:
High-quality drum teachers

Professional and trustworthy tutors

Affordable lessons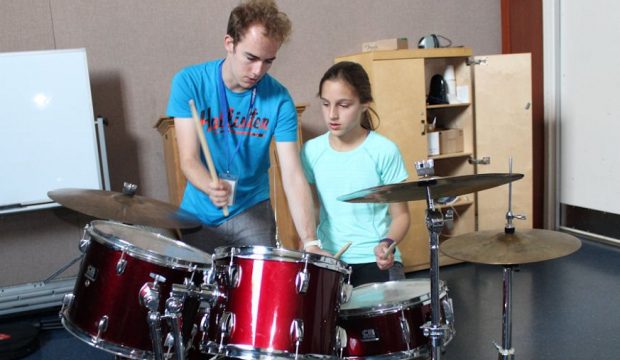 Here is another great place to learn your drums from. The tutors are freelance professional drummers and percussionists willing to share everything they have.
The tutor is a graduate of Bath University with a BA (Hons) in Music. He has worked as a teacher in different places, giving him the best experience.
Finding the best drum teacher is always a great thing. It's an assurance that what you are getting is nothing but quality. And this place has it all.
The Best Music Lessons in the UK
Investing in the best music lessons can take your kids to levels you never imagined. Music has a way of uplifting people, and the same will happen to the kids as they grow.
Whether you are want to invest in drum lessons, Bath, or anywhere else in the UK, there is always a good place to start. The UK has some of the best music schools in the world, and anyone would love to be part of that community.
Here are some of the top place to find good music lessons: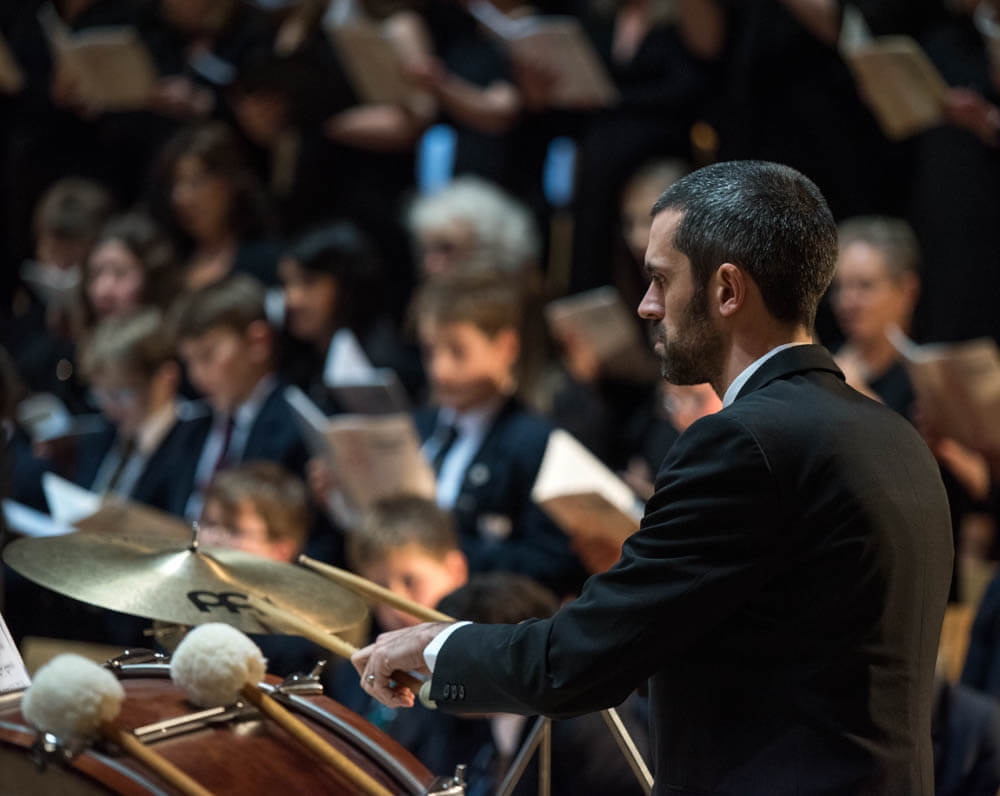 Whenever you mention Bedford school, many people will think about the BBC symphony. This is where the group used to record in secret.
This institution stands as one of the top music institutions in the world. It is a great opportunity for your kid to learn everything they need.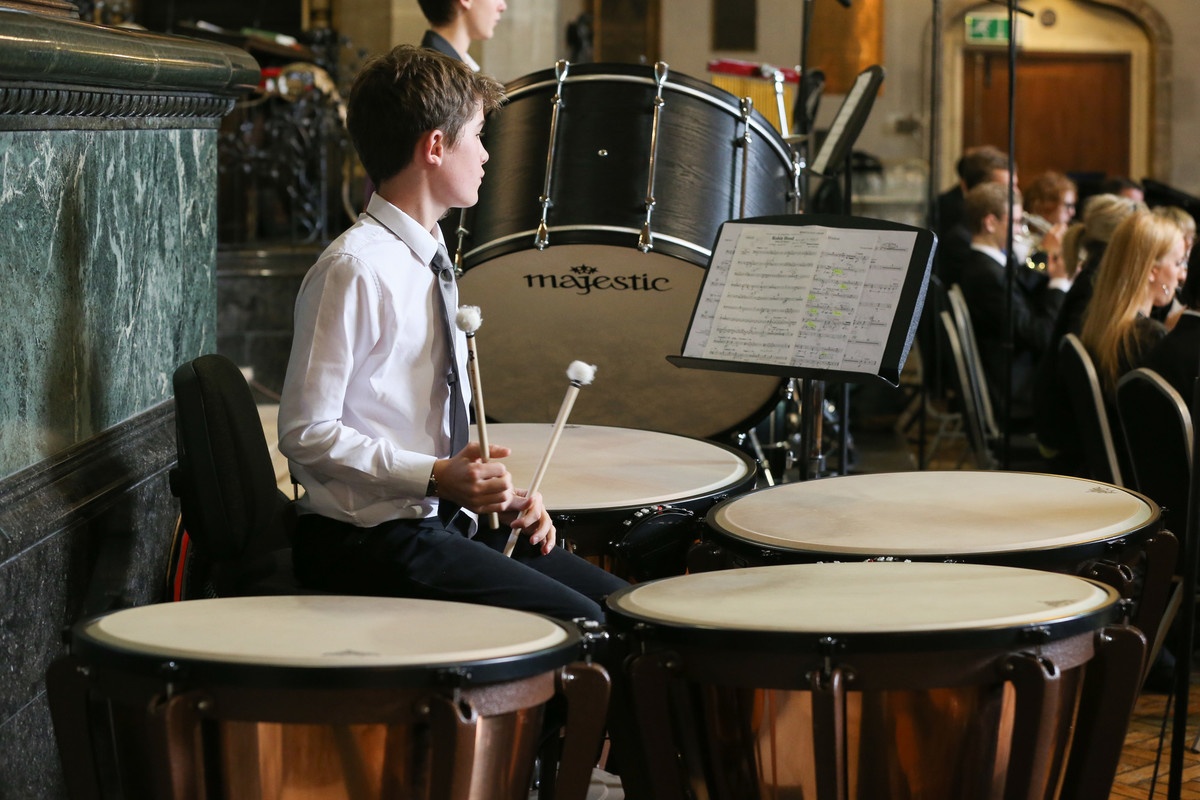 The Bryanston recording studio is one place every music learner would love to be. Whether you are a drummer, a pianist, or learning any other skills in music, the studio offers it all.
Online lessons
The best drum lessons Bath and the rest of the UK via the internet include:
Music Tutors

Tutorful

Superprof

Your Space Music Lessons

My Tutor

Skype

Zoom
As long as you have the right tutor, these platforms assure a wonderful way to get everything you need.
Verdict
I would say invest in drum lessons a good decision. It allows your kid to achieve their dreams by following a good example and direction.