The world of music has expanded greatly over the past several years. New genres have come up, most of them to improve performance.
A good example is Drum and Bass (DnB, D & B). This is an electronic music style that originated in the UK from the heartbeat hardcore.
Today, it has become of the most popular styles of electronic dance music. It has been taken to international levels where different variations have emerged.
Its origin comes as a music shift paradigm, from breakbeat hardcore and rave of the mid-90s. Hence, it has been in existence for more than two decades.
This genre's basic characteristics include the elements of dancehall, funk, hip hop, house, jazz, and pop-related fusion of hardcore. It also incorporates house and techno.
Such a description makes the style seem very complicated. Well, it is to some extent, considering its origin and development.
In this guide, we will be looking at where you can buy these records in the UK.
Drum and Bass Record Stores London
The United Kingdom is the home of Bass and Drum. And that is why you will find lots of shops selling records in London.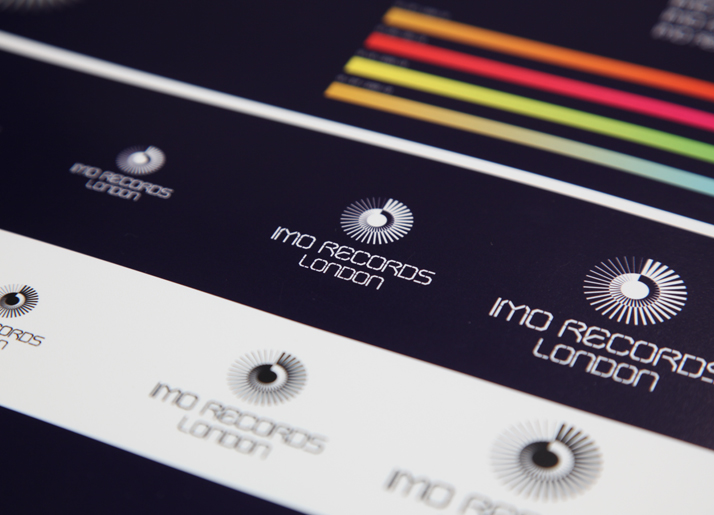 The first place you will find Drum and Bass records in London is at IMO records. They call it the Drum & Bass dubstep Jungle because it has everything from vinyl to the latest releases.
These are some of the products you can get from the shop:
• Current releases
The store offers all the recent releases from various artists. You should be the first to find them.
• Drum and Bass Dubstep Jungle
• Hardcore
• DJ Equipment records and merchandise
• Reckless and Sister Ray
Along the Berwick St is the Reckless and Sister Ray store. Most customers swear that this the best place to get your Drum and Bass records.
It might not be the most famous name in London, but it should have great items. You can always count on any London shop anyway.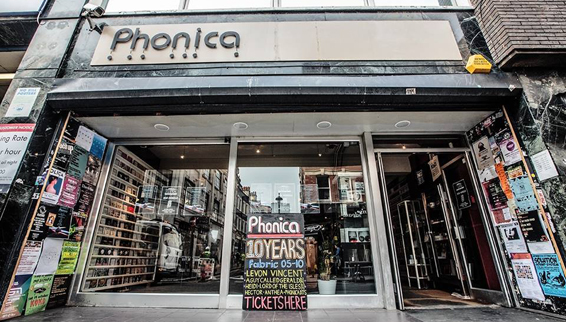 Phonica is situated just around the corner from Sister Ray and Reckless. It is another great shop that offers a wide selection of Drum Bass records.
Whether you are looking for older records or the newest releases, this shop offers it all. Besides, they have some of the best prices in the region.
• Other shops
There are plenty of great shops in London where you will get Drum and Bass records with ease. If you are latest to the city, you may want to do your due diligence.
Most of the stores that have other records will also stock Drum and Bass. So, you should not have a lot of issues.
Drum and Bass Records
Drum and Bass have their roots directly from the hardcore part of the UK house rave industry. It starts with DJs playing these records at fast tempos and emphasized hardcore beats. It soon becomes a genre on its own, offering a unique blend of different styles.
Some of the first credited Drum and Bass records include:
• DJ Dextrous' Ruffneck Biznizz
• Be Free by Noise Factory
• Jungle Dett by LTJ Bukem
• Sirens of Acre Lane by Nightmare of Wax
• Tribal Bass and Coming on Strong by Rebel MC
All these records come out between 1991 and 1992. Some of the tracks of this time are very light and upbeat. The most extreme examples were the called 'toy-town' tracks like 'Sesame's Treat' by Smart E.
It is the kick drum that stands predominant in the lightest and upbeat sounds like this one. They were particularly popular in the 92s when the hardcore crossed over to become commercial in the United Kingdom.
Due to these lighter tracks, some producers started responding differently. They focused on darker and more aggressive sounds. This style later was named Darkcore.
Early pioneers of the genre include Bizzy B, Shy FX, Andy C, DJ SS, Fabio, and Jacks Smooth. They all became stars immediately, thanks to this new and popular genre.
And now you can buy these records and newer releases from different shops in London. They are really good pieces.