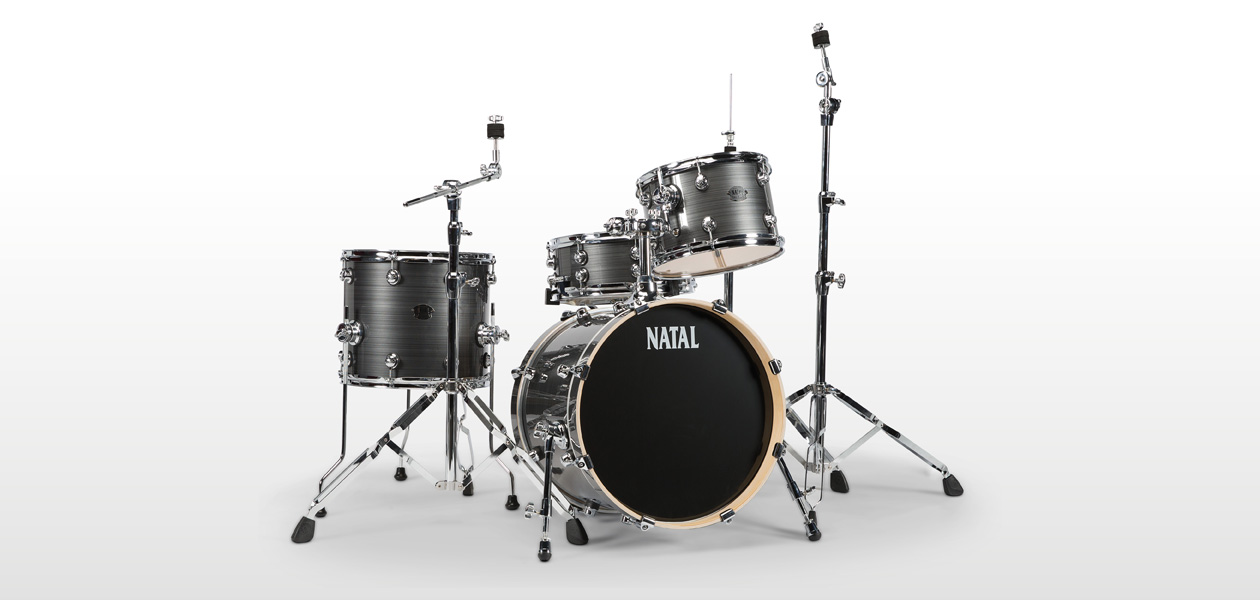 Every drummer knows that finding the right shops for their gear is important. There may be a lot of drum shops in one area, but only a few will have what you need.
One way to know a good store is by checking their products. Shops that sell drums exclusively are more like to have better stuff.
But that does not mean any other shops would not be good. There are some with multiple products but have a dedicated space for drums and related products.
In that case, you should consider the experience of the shops. If they have been around for a long time, it's a good reason to trust them.
Cardiff is one city that has so many shops. Like any other city in the UK, its industry is quite advanced.
We will be discussing some good shops found in this city.
CARDIFF MUSIC SHOP
One thing you need to understand is that every drum store in Cardiff is unique. They all share the characteristic of stocking only top-quality products.
Here are some of the best musical instrument shops around: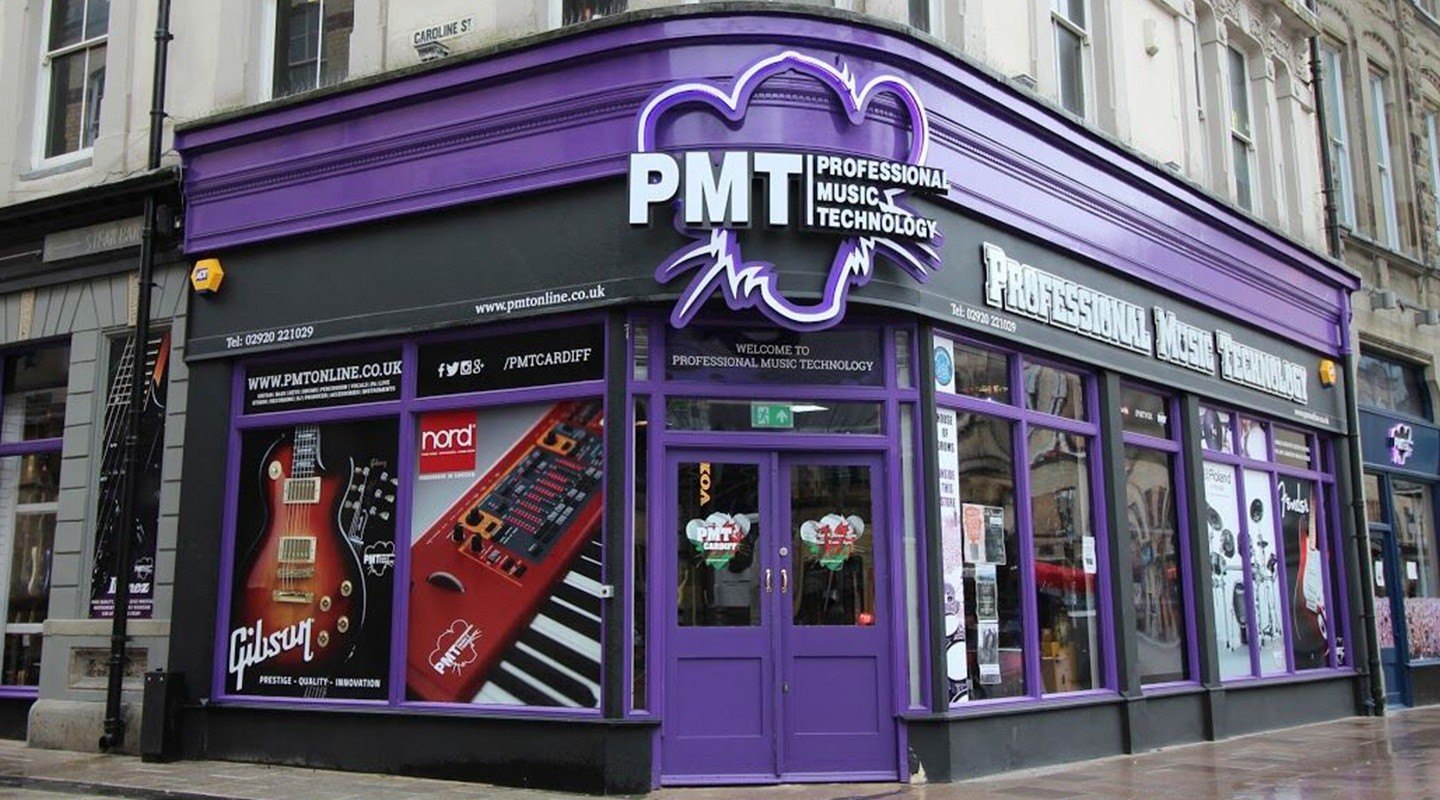 Professional Music Technology (PMT) is one of the most popular names in the UK. The stores carry all the top technologies in the drumming industry.
PMT is not like any other stores around. It's set on a 5000 square ft with a wide array of musical instruments.
Every floor is filled with the latest gear. You will get every component, from guitars, bass, amps, drums, cymbals, studio and recording equipment, PA, and DJ stuff.
But it the more intriguing drums section. A whole floor is dedicated to a wide array of gear.
You will love being in this store for all your drumming gear needs.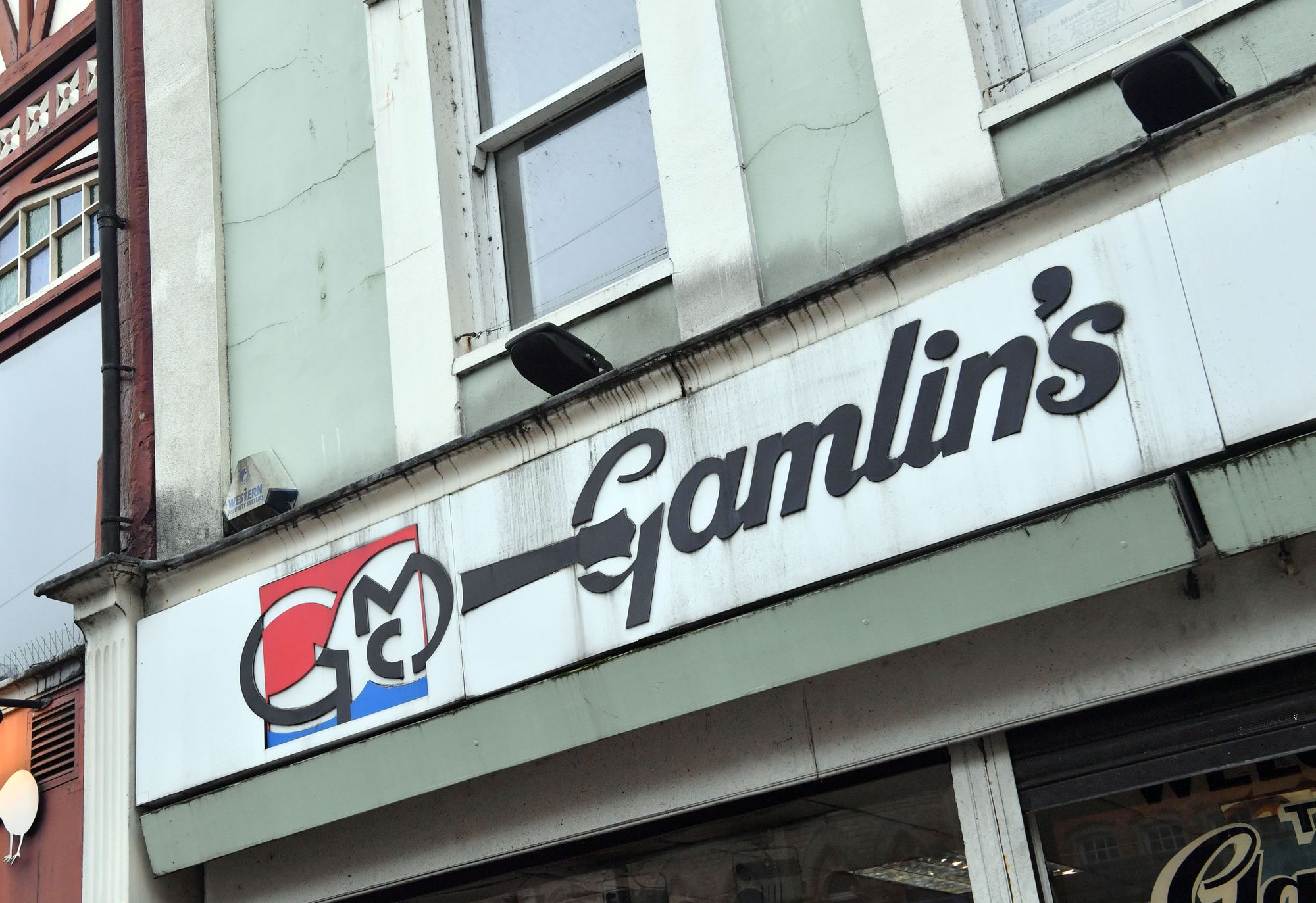 Gamlin's Music has some of the best musical instruments in Cardiff. This center is known for selling top-quality gear, and they have held that position for a long time.
Do you need quality drums, cymbals, drumheads, hardware, and accessories? This is one shop you should not miss visiting. And their price is among the best.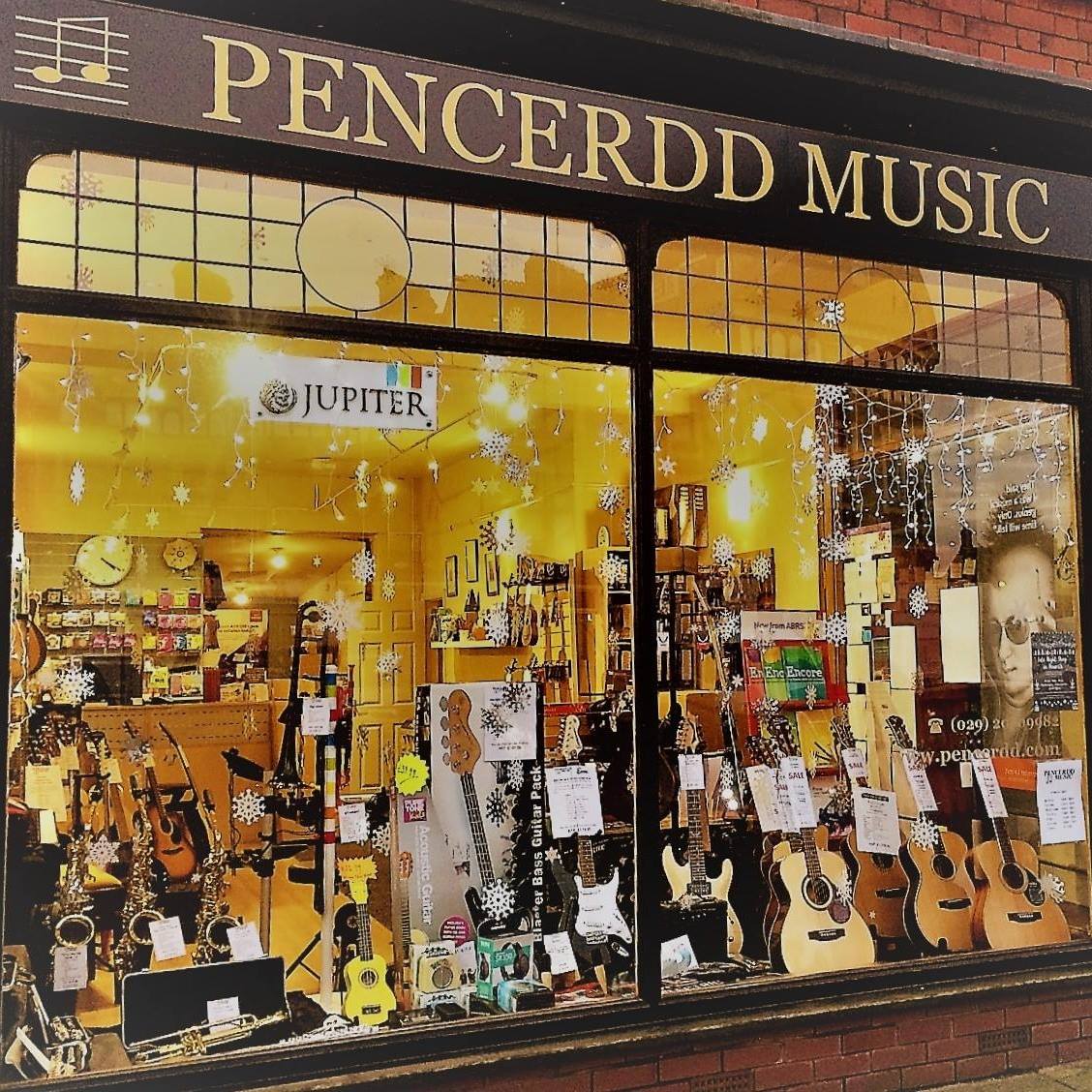 If you require great gear on the market to improve your kits, Penarth Music Centre is the solution. Think of all the latest and vintage musical instruments from top manufacturers. This store makes music come to life, with available products.
The impressive part about it is the kind of customer service offered. They make you feel like you will never want another music store in your life
• Only Drums Aloud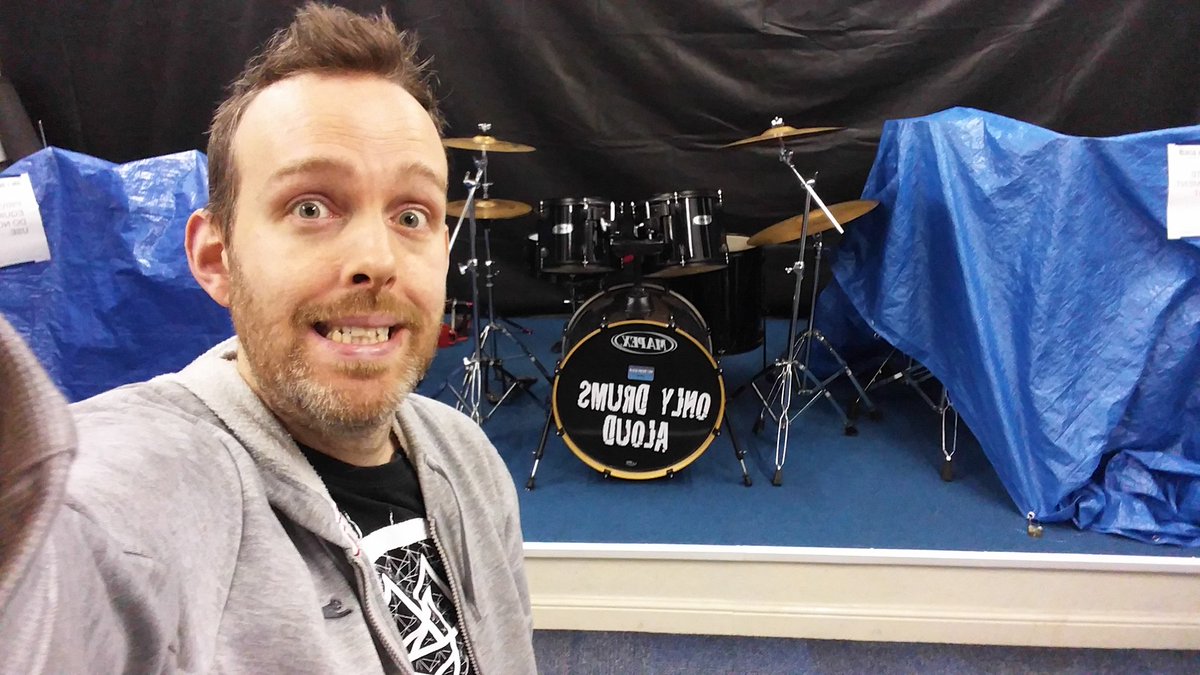 Here is another store that does not disappoint. It is dedicated to selling drums, which means you get everything you require to set your ideal piece.
Also, they provide drum lessons and rehearsals. Therefore, you will not only be buying drums but learning from the best too.
DRUM SHOP CARDIFF
The PMT Drum Shop in Cardiff is a very special place for all drummers. First, it is the first-ever Welsh PMT store. Also, it carries their vert first underground drums shop.
Visit what they call "The Drum Cave" for the most amazing experience. From here, you are free to try out different pieces.
Try different products
Check out incredible 5-piece kits from Tama, Mapex, DW, Natal, Ludwig, and Sonor, among other top brands. That is not all; you will find all the latest e-drum kits from Roland, Yamaha, and Alesis.
The shop is a haven for every modern drummer. All the drums come from top manufacturers, both acoustic and electronic. For that, you have one more reason to trust PMT.
All the sets are ready for testing right from the shop to please you. That means you will pick a kit that you are sure of.
Variety
Whether you are looking for a starter kit or professional gear, PMT is the shop you want to visit. They have all types of drum sets, from kid's gear to pro.
With the ever-growing musical instruments industry, drum stores like the PMT are ready to make a huge difference. And not buyers have a chance to find quality gear.