Are you looking for a good drum shop in Hertfordshire, UK? Well, you have come to the right place.
Technology has made things easy today. You can find anything from the balm of your hand through the internet.
But that could also be a curse. You will find overwhelming results that make choosing even harder.
The musical instruments industry has been growing steadily over the years. And because of that, drum shops have increased.
You can therefore expect to get a wide range of stores in a city like Hertfordshire. Every store offers different products for different needs.
In this article, we want to make things easy for you. We will be discussing some of the best drum shops in the city so that you can choose with ease.
Come along.
Drum Lessons in Hertfordshire
Learning drums is not as easy as some people think. It takes a lot of time and effort to get the more correctly. We have seen drummers who started out strongly but dropped along the way because of the pressure.
Ideally, it would be best if you learned everything from basics until you are sharp. Well, most of these things you can teach yourself.
But if you want to go far fast, consider hiring a professional drum teacher. They have ways of identifying mistakes and rectifying them before they become serious issues.
If, therefore, you are looking for good drum lessons in Hertfordshire, consider the following places.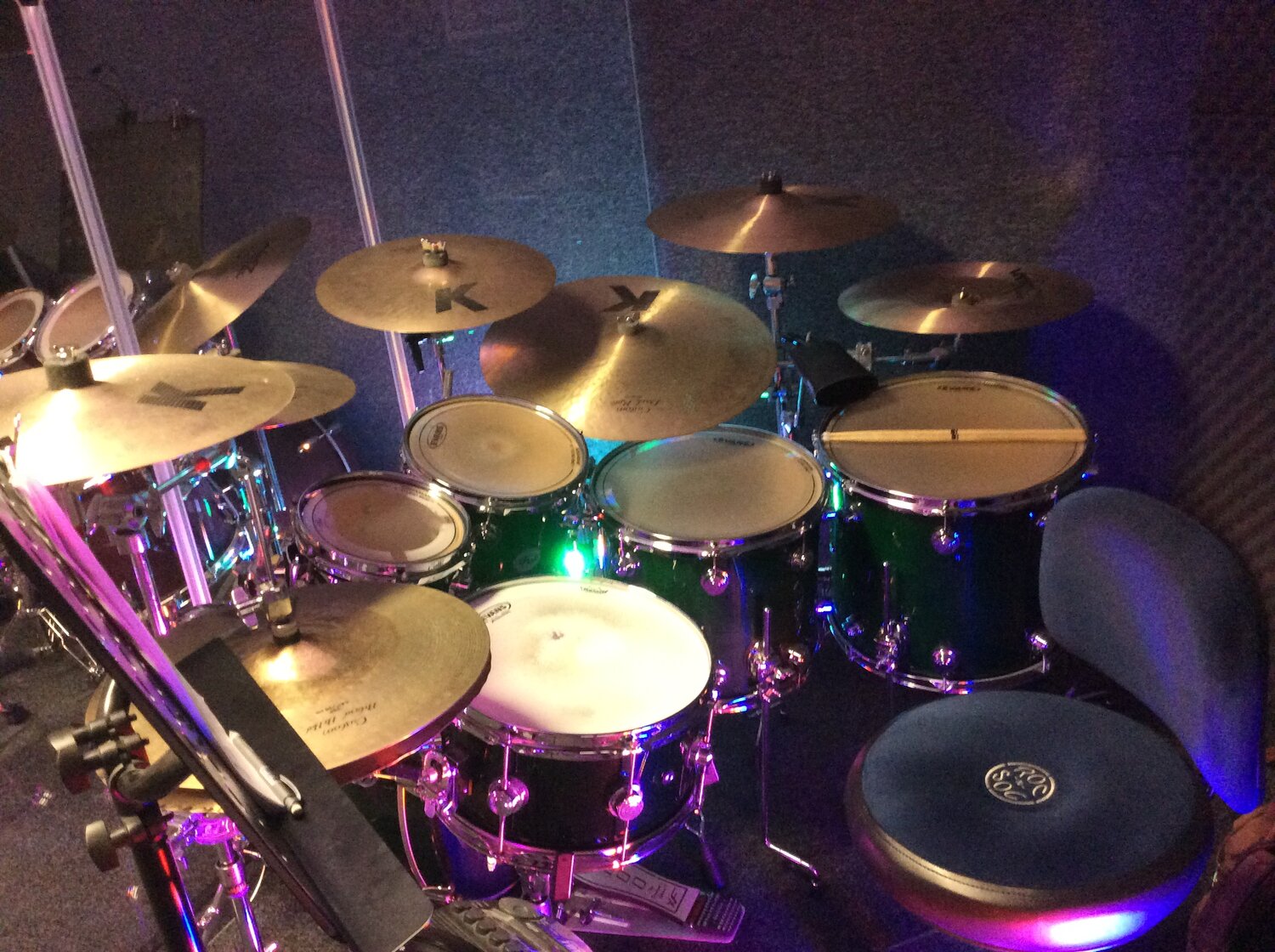 Drumology is perhaps the most popular drum teaching service in the city. Here, you will find one-on-one lessons from highly experienced professionals.
But if you don't have the time to visit the place, you can still learn online. It assures a great experience for drummers of all ages.
You will learn drum set techniques, growing from basic hand and foot development, posture, sight-reading, and rudiment. Also, you get a chance to apply these techniques on real drums.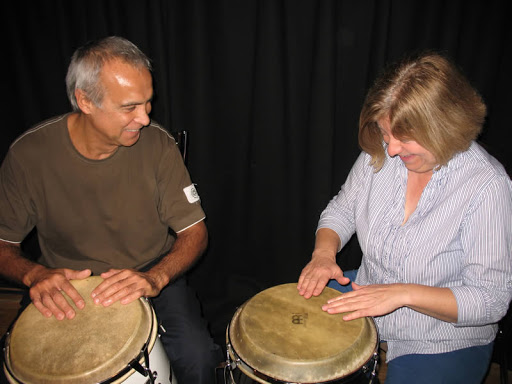 Jorge Santo is a professional drum tutor who provides an introductory workshop in Cuban percussion. His lessons target people and groups of all ages.
Each workshop is designed to offer an introduction to Cuba using percussion and rhythm. It is another great way to learn about different cultures as you become good at percussion instruments.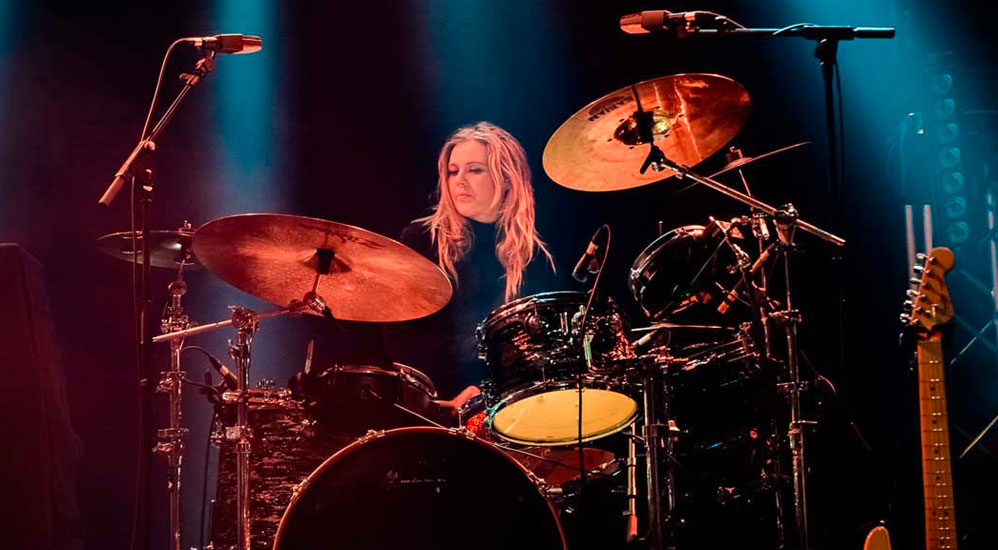 Here is another suitable place to learn your drums from. Make More Music is all about letting the student feel the best experience.
You are guaranteed to get highly experienced and qualified teachers. They are professional and have a good reputation in the industry.
One can learn any style and at all levels. That means these drum lessons are set for beginners, intermediate and advanced drummers altogether. They are customized to meet personal students' needs.
Drum kit for Sale in Hertfordshire – Drums
Once you have learned to drum, you will need an excellent kit to keep practicing. Here are some of the best places you can start your search from.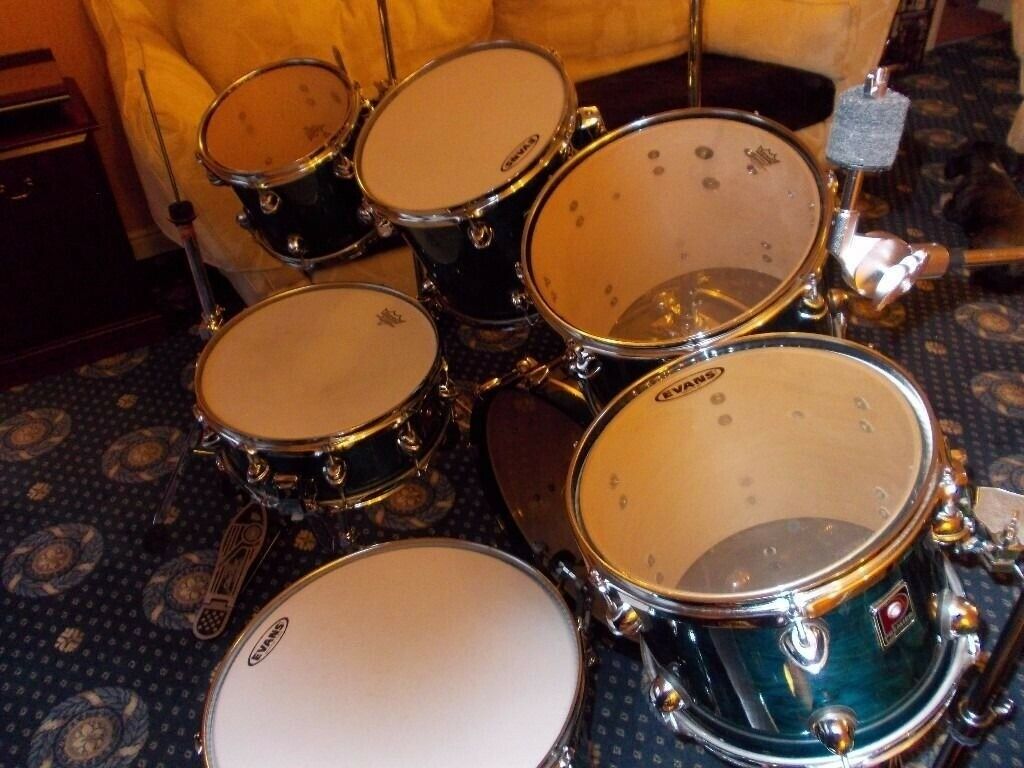 Whether you are looking for a beginner kit or more professional gear, you can always trust Gumtree. This is one of the biggest listings for drums in Hertfordshire.
You can find a good set from top manufacturers like Gretsch, DW, Pearl, Mapex, and Sonor. They come in high quality and affordable prices.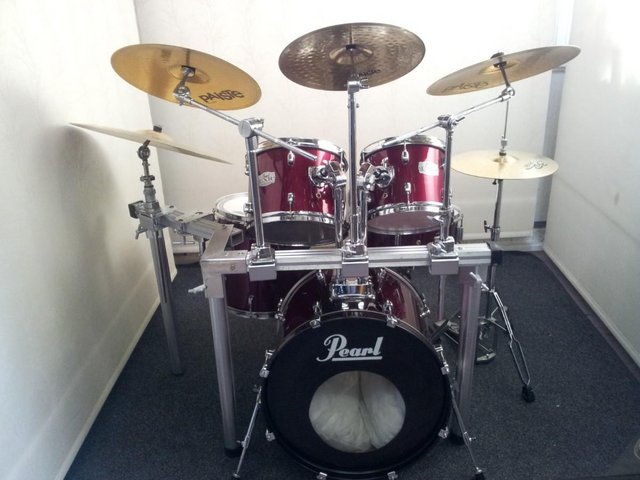 Second-hand drum kits are the best solution for beginners. And you can find a good deal at Preloved.com.
This is an online space where different products are listed. You will find all kinds of drum kits, both acoustic and electronic.
Note that these are mostly second-hand sets. But that does not mean they are any worse. Some of them have been used only a few times, making them look new still.
And if you have a drum kit that you need to sell, you can find a buyer here too.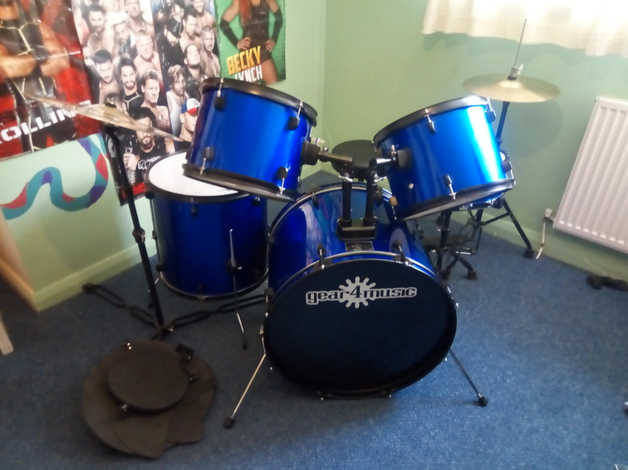 Freeads.co.uk lists a wide range of drums and percussion for sale in Hertfordshire. You can get anything you need to improve your drumming.
They sell bongo drums, electronic drums, acoustic drums, hardware accessories, and much more music stuff. It can never get any easier.
And now you are ready to begin your drumming journey.