One of the best ways to get your ideal drum sets is by considering your supplier. The musical instruments industry has been growing rapidly over the past few years, leading to different stores' emergence.
That is why one must be careful when choosing an instrument shop. Even though they are many, not all will have the best services you need.
Kent is one city in the UK that has a wide range of music shops. Some of them have been around for several years. These are the ones you can easily trust.
It does not mean that newer shops are bad. But experience matters a lot when it comes to getting the perfect gear for a drummer. Hence, you should always find a more reputable brand.
Take your time to find the right store. Whether you are looking for a professional kit or a more affordable beginner kit, you can find one with patience.
Wondering where to begin?
Don't worry.
We have got your back in this guide with some of the best shops in Kent.
Drum Shop Dartford
Dartford is one of the main areas of Kent where you will find many music shops. Here are some of the most popular ones: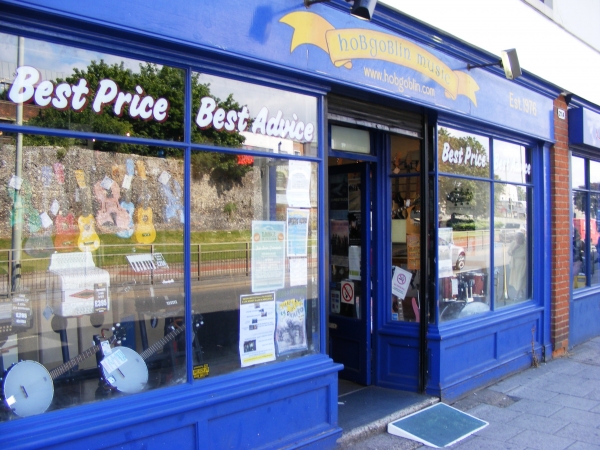 Hobgoblin is not a new name in the UK. It is one of the biggest stories in the region, offering a wide range of musical instruments.
In 2010, they opened a store in Canterbury, Kent, which grew rapidly into one of the city's main suppliers. As the business grew, the shop expanded and was compelled to move into a large space.
If you are looking for any musical instrument, this is the music shop to consider. Although they don't sell drums exclusively, they have a large section dedicated to sets.
You will find products from all the major brands, including Yamaha, Gretsch, DW, Pearl, Mapex, and Sonor. Now you have a chance to buy your ideal kit from a big supplier.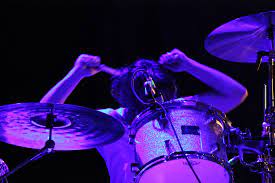 Drumline Music shop is a store in Dartford dedicated to selling high-quality gear. They have all types of drum sets for the modern drummer.
Whether you are looking for a vintage kit, or the latest one, you can find it here. Or perhaps you need kids set or professional kit, get into the Drumzone and get it at great prices.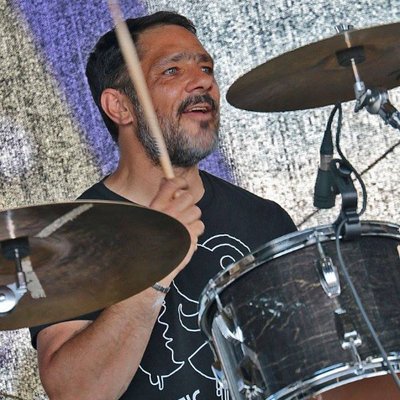 Are you looking for your first kit at an affordable price? This is a good shop to consider. They sell all types of drum sets from major manufactures.
You can buy online or visit the shop physically. It's better to buy in-store, though. You will have a chance to try out different products until you get one that makes you smile.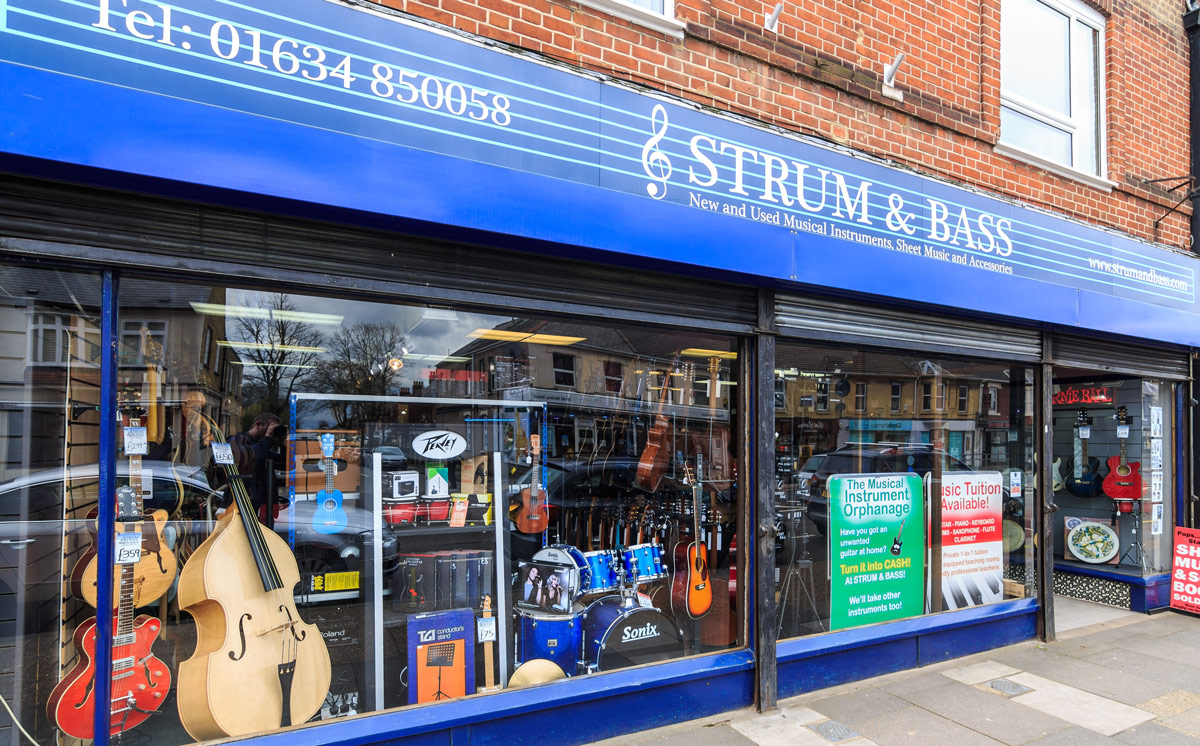 For all your musical instruments needs, head to Strum & bass, and you will not regret it. The employees are friendly and always willing to offer assistance.
Also, the store prides itself on a wide selection of products from top manufacturers.
These stores are reliable because of their good reputation. Visit them whenever you need a drum kit in Kent. There are many others, but these are among the best.