Chicago is one of the biggest cities in the world. Its music industry is known to be on the greatest level. Some of the best drummers and musicians have come from Chicago.
I recently went there to buy my professional drum kit. And I must admit this place is a haven for musicians.
There are so many drum shops on every street. What makes them even more impressive is the quality of the gear they sell.
You will never find a drum store that sells fake accessories. Whether new or second-hand, you can always count on the quality of these shops.
Drum shops sometimes feel overwhelming when they are too many. But don't worry. I have got you covered.
I will be looking at some of the best drum stores in Chicago. This should make things much easier for you.
Best Drum Stores in Chicago
There are dozens of music shops on the streets of Chicago. But if you are looking for a place that will offer you everything drums, consider the following: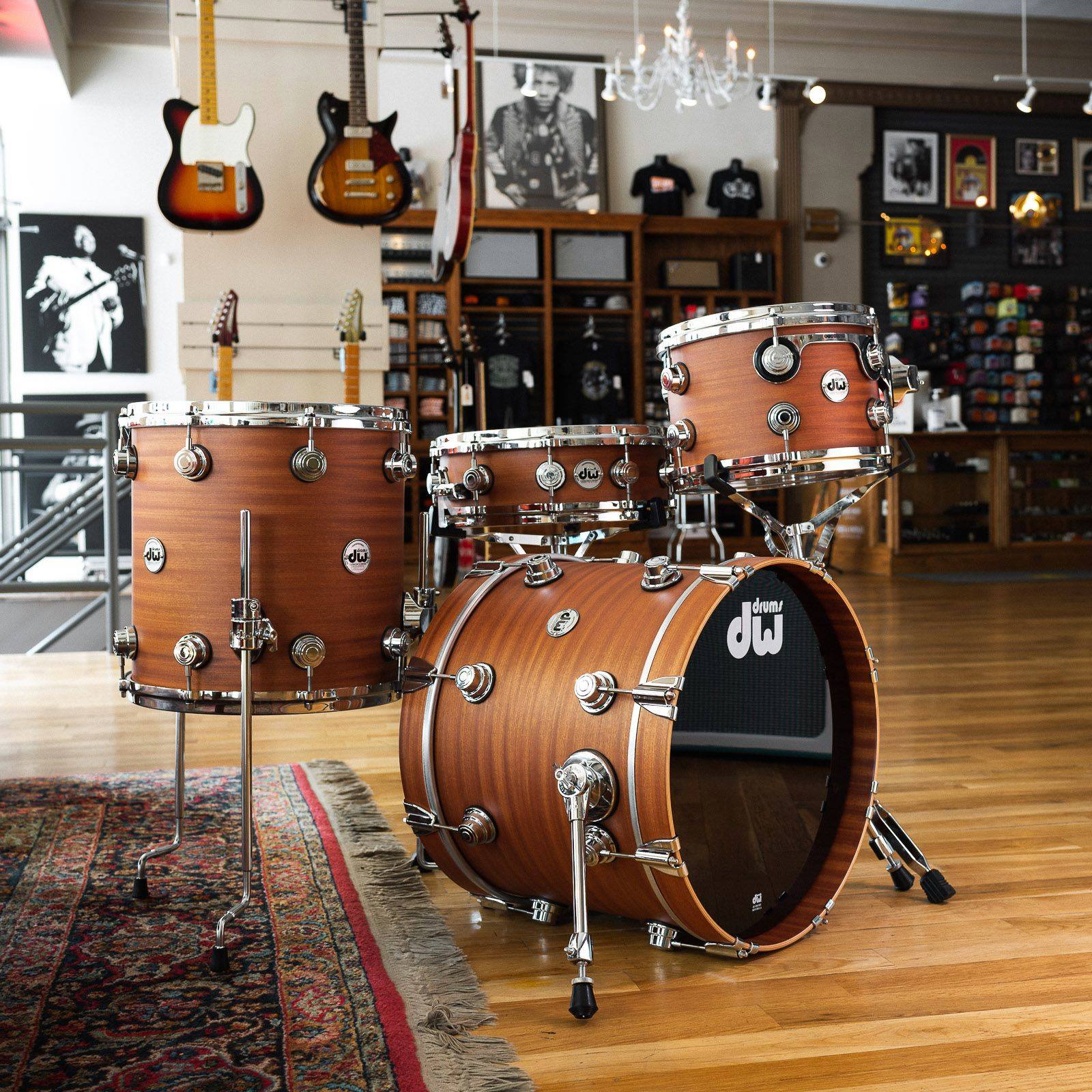 Sometimes drums shops feel like they have just too much to offer. One such store is the Chicago Music Exchange.
Come here if you need a crash or a splash, a swish, a stack, CacSack, a kick, a snare, a tom, or a stick. The shop has every product that can make your drumming easier.
Or perhaps you are looking for a complete beginner/pro drum kit. This shop has you covered.
Many buyers say that this is the best shop to get tour gear. And they are not wrong. It offers you a great opportunity to explore the world of sound.
The store has more than 4000 products, all high quality and sold at best prices. You need drums from Ludwig, Pearl, Mapex, Sonor, Yamaha, or any other top manufacturer this store will provide.
They also have a wide selection of vintage drums.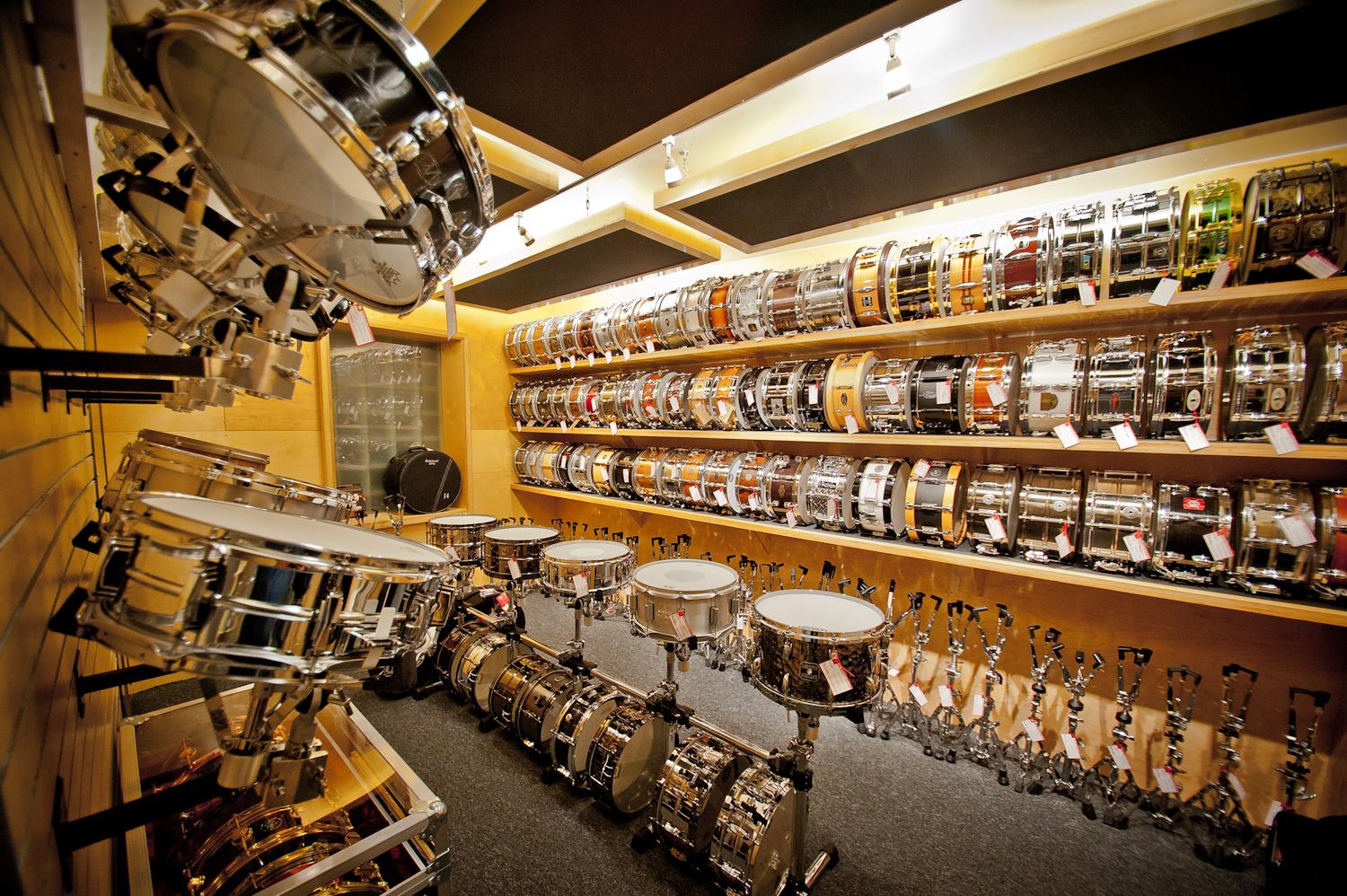 Vic's Drum Shop a dedicated drum and percussion store in Chicago, IL. Here, you will get almost everything related to drums.
Their philosophy is that they must have one of everything. This allows you to try it out before you buy.
They aim at more than just selling drums but also supporting and promoting the Chicago Drum Community.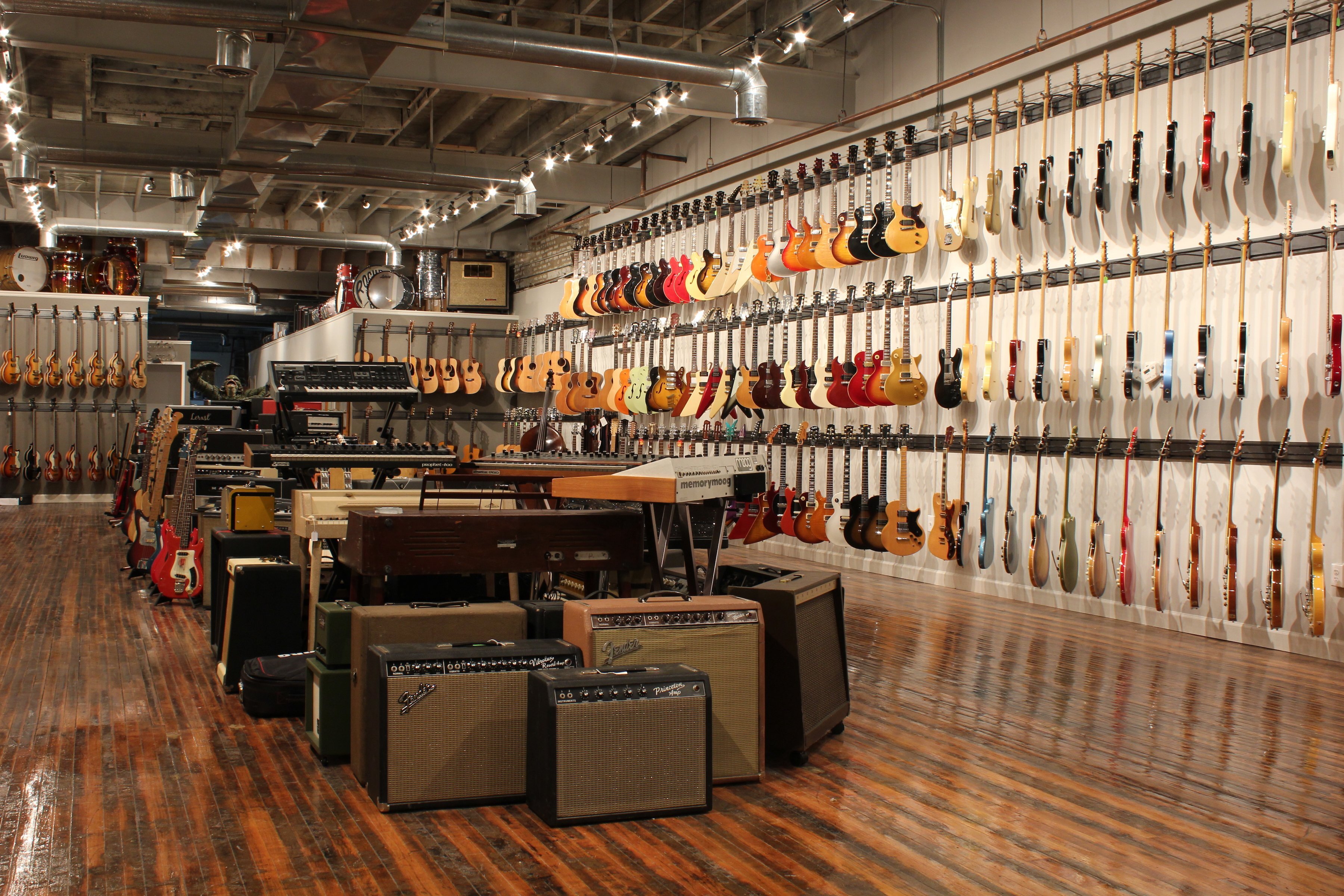 Are you looking for high-end equipment without a high-end price? Rock 'n' Roll Vintage is your ultimate shop to visit.
This is a perfect place for those looking for vintage guitars. There is everything you need to make your music career successful.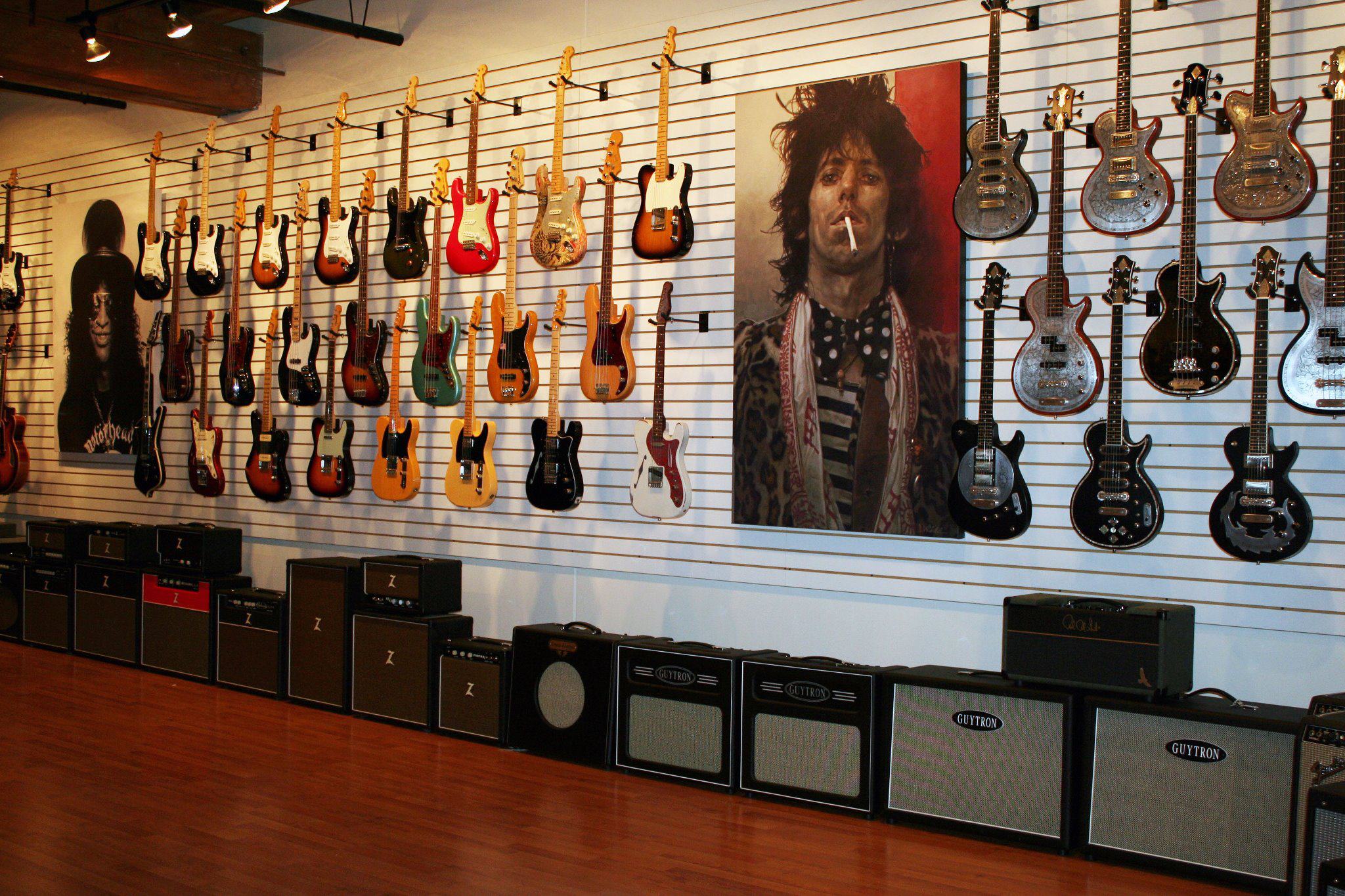 If you are looking for a place where you can test your gear without interruption, this store is. Make 'n' Music is dedicated to serving customers in the best manner possible. They have a wide array of products with great taste.
Best drum stores in Chicago, IL
How do you find the best drum store? The first thing to look for is the experience of that store. It must have been serving customers for several years now.
Also, the best drum store in Chicago should be dedicated to selling only drums and related equipment. That is an assurance that they have an excellent team to assist you in case of any questions.
Two excellent shops fit this description.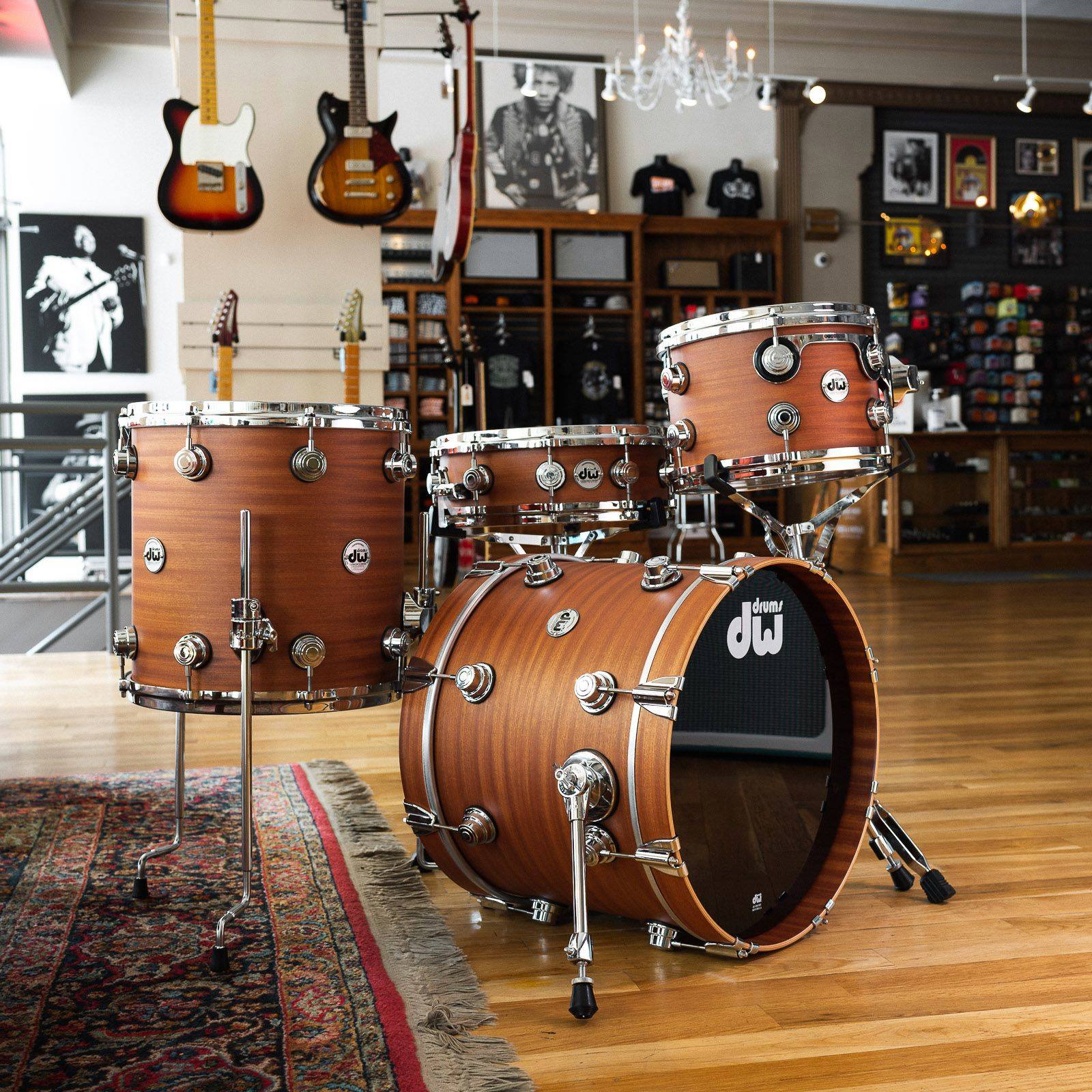 Chicago Music Exchange has been around for more than 25 years, serving Chicago musicians. Collectors and anyone who needs top knowledge will appreciate the passion that comes from its staff.
Every employee is a musician and a technician. Hence, your equipment is always in the right hands.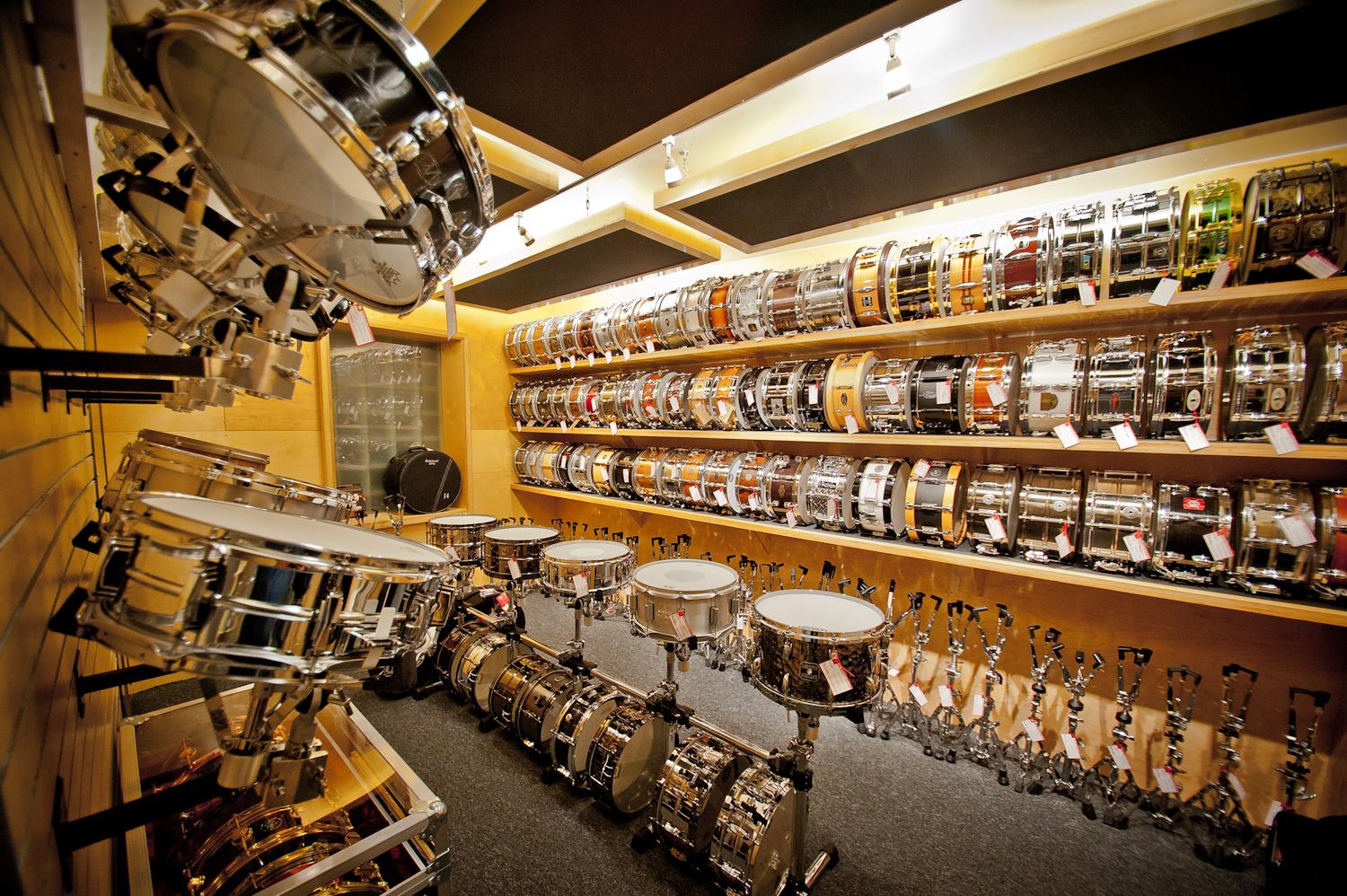 What makes Vic's Drum Shop even better than Chicago Music Exchange is that they are only dedicated to selling drum accessories. That should be enough to attract any drummer.
Also, their customer support is on a whole new level. They will make you feel like this is the only shop you will ever need.
There are many other music stores in Chicago. But the ones I have mentioned above are the best. You should get your ideal drum kit.