The music sales industry is large and has kept growing over the years. This is why it's easy to find many drum shops all around.
If you are in any major city globally, you will realize the large number of stores selling high-quality gear. Birmingham is one of the biggest cities in the world. It is a place where music has been thriving incredibly over the years.
We have been looking at what the city has to offer in terms of drum kit retailers. This has led us to compare different stores and compile a list of the best.
One of the main features we looked at is the experience of these stores. Each one of them has been serving for several years, which makes it a worthy consideration.
We also looked at their staff's friendliness and experience, the variety of stock, and affordability. We hope you will find it helpful.
Drum Shops in Birmingham
There are dozens of drum shops in Birmingham, UK. Each store prides itself in offering a different and wide variety of gear.
Here are some of the top ones: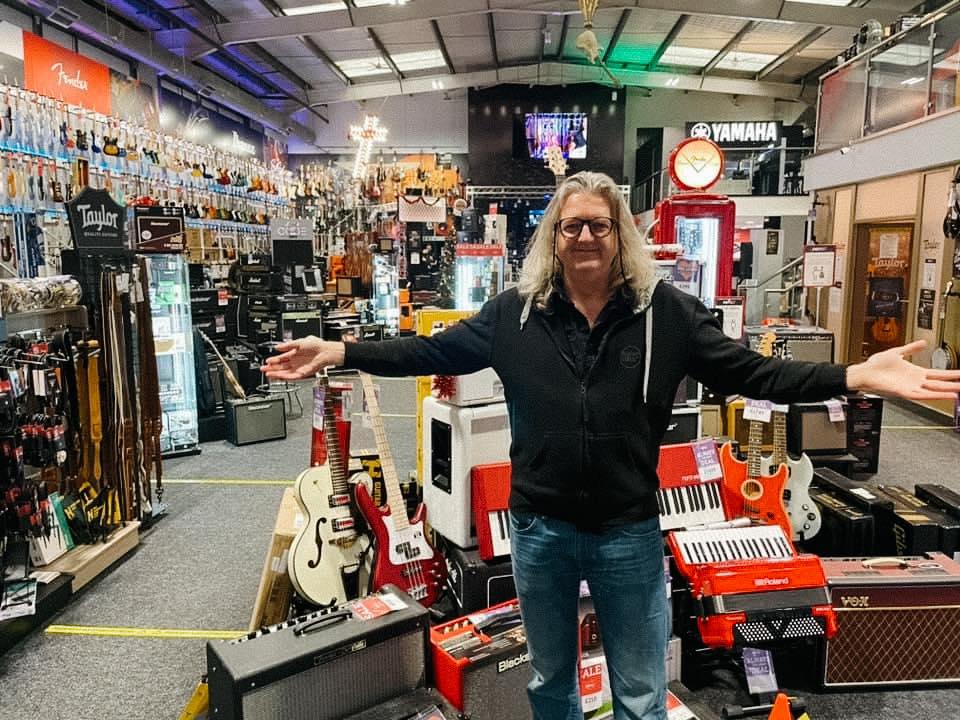 This well-established music technology chain has been around for many years. The store is famous across the UK, with more than 12 branches. It stores all types of kits, from acoustic to electronic sets, apart from other percussion instruments.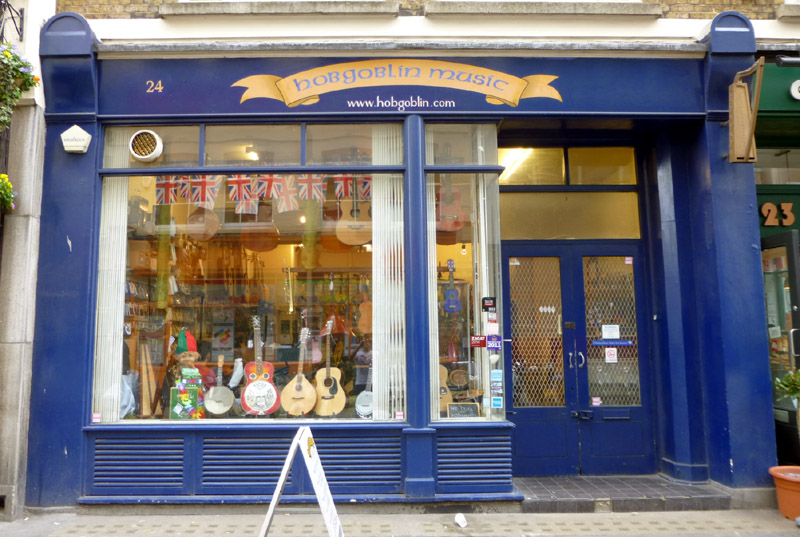 Hobgoblin Music has branches all over the UK. The store was established in 1976 and has been offering a wide array of instruments.
This is the store you can count on if you need an experienced supplier. Each store looks like a nice old store for every modern musician.
The Birmingham store relocated in 2014 to a bigger and better venue. They will allow you to try out their instruments for free as you search for the right.
Every employee is highly trained and experienced, making you feel comfortable at every step.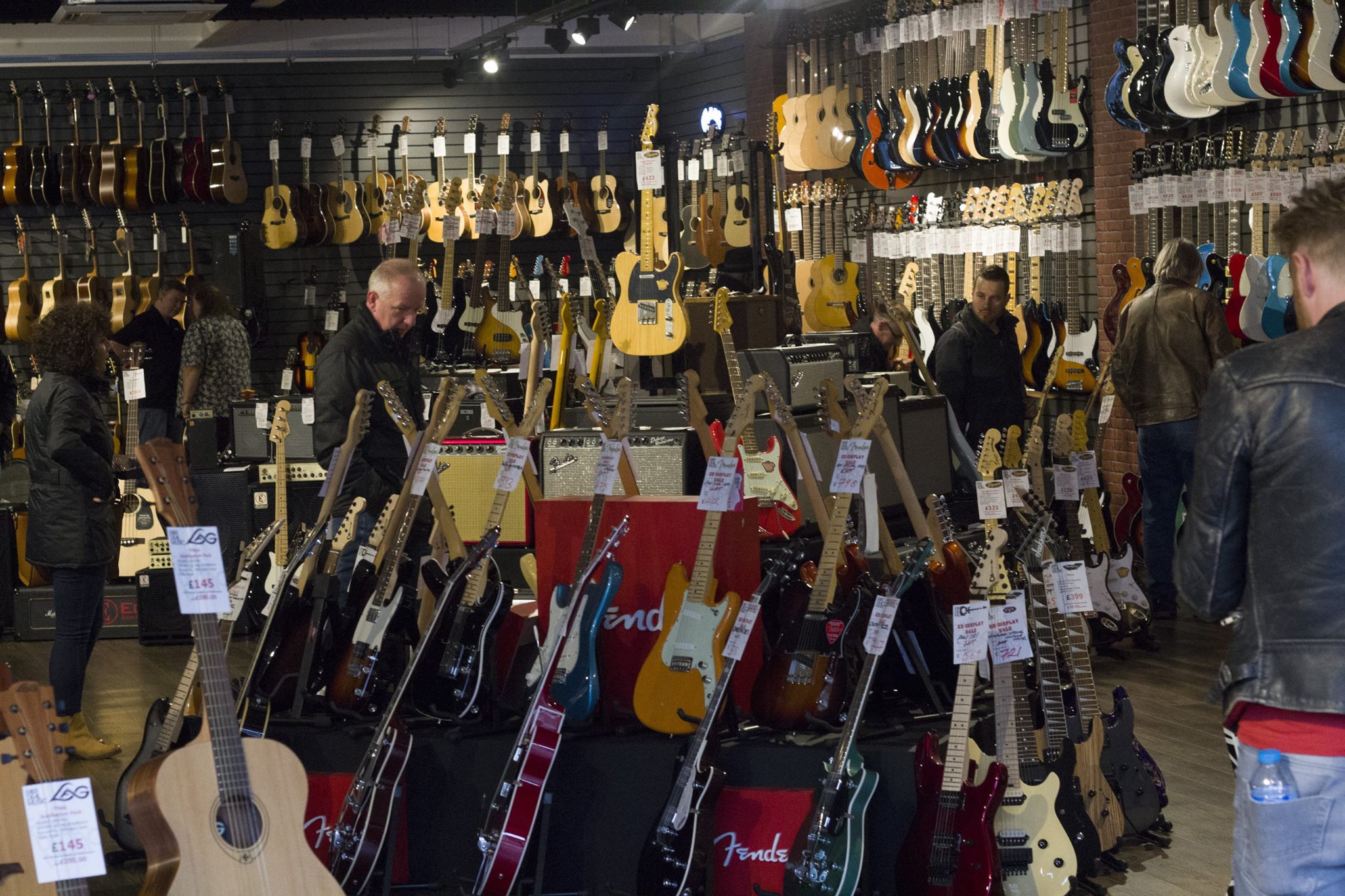 Talk of a fair deal when buying drums and the Fair Deal Music would be a great solution. It has been serving the industry since 1987, which makes it an experienced store.
If you need any music instrument, from Pianos, pro audio, guitars and of course, drums, this is one store you should consider.
It's one of the biggest drum shops in Birmingham, UK.
It has working more through online channels recently to cover more customers.
You can also get a wide range of second-hand equipment from this store and online.
Fairdeal is a store for all your music needs. The staff is well-trained and experienced to offer the best buying guide. They will handle you with respect while explaining in detail every component you may want to buy.
Famous Bands from Birmingham
If you have been playing drums for a long, you should know there have been some great Birmingham bands over the years.
However, not many people seem to recognize the groups, mostly taking praises to other cities. Manchester and London have remained on top of the list.
But you will realize that these cities have nothing much to offer anymore. Consider Liverpool, for instance; there is no other band that has come up strong after the Beatles.
Birmingham, on the other hand, has many classic and new bands. And they deserve a top spot on the global ranking of influential music groups.
Here are some of the best acts ever:
UB40
Who does not know UB40 for their reggae/pop act? The band has provided a mixture of original and some of the most successful covers in history.
Hits like Food for Thought, Red Red wine, and I Can't Help Falling in Love made the team very famous. And they have remained so since 1979.
Electric Light Orchestra
ELO released the most successful record, Out of the Blue, which made them very popular. This also kept them together for a long time. Play Mr. Blue Sky out loud, and you will realize how special this band was.
Judas Priest
Judas Priest is one band that spent most of its years bubbling under the skin. It was only until later that they became famous.
This band inspired the likes of Metallica and other bands that become successful in metal music.
Ocean Color Scene
Ocean Color Scene is one of the bands whose roots are deeply rooted in Birmingham. Their success story begins with the release of their album Moseley Shores.
It later became friends with Liam and Noel Gallagher from Oasis, making it even more famous. Their greatest inspiration came from the Beatles.
Music Shops in Birmingham
If you have been playing drums for more than 30 years in Birmingham, you must have come across many drum shops that have come and vanished. This is a city that hosted so many stores. But now, it seems most of them could not handle the pressure.
Stores like Birmingham Drum Centre, Professional Percussion, Footes, Music Exchanges, and many others are nowhere to be seen.
But that does not mean there are not good music shops now. A good number of them continue to offer top-notch products.
Here is a list of the best ones:
• Wembley Drums
• Drumwright
• Bell percussion
• PMT
• Dawsons
• Kingfisher
• Andertons
The most influential include:
Hobgoblin
This music store was established in 1976 and had been growing from strength to strength. The business has a great deal of experience and is the perfect place to buy your music gear.
Fair Deal Music
Buy any musical instrument at Fair Deal. The stock guitar, pro audio, DJ, drums, and many other instruments.
Well, there you have it, a list of the best drum shops in Birmingham. It should make things easy for you.